Vinyl Windows in Wayzata, MN
Windows provide light, warmth and ventilation for your home, as well as impacting the aesthetic design. The Minnesota weather is tough on windows, from the winter subfreezing temperatures to the high humidity in summer. One of the most durable and low-maintenance options available is vinyl windows. Our home exterior professionals at RedLine Contracting offer quality vinyl window installation for our neighbors throughout the Minneapolis/St. Paul metro area.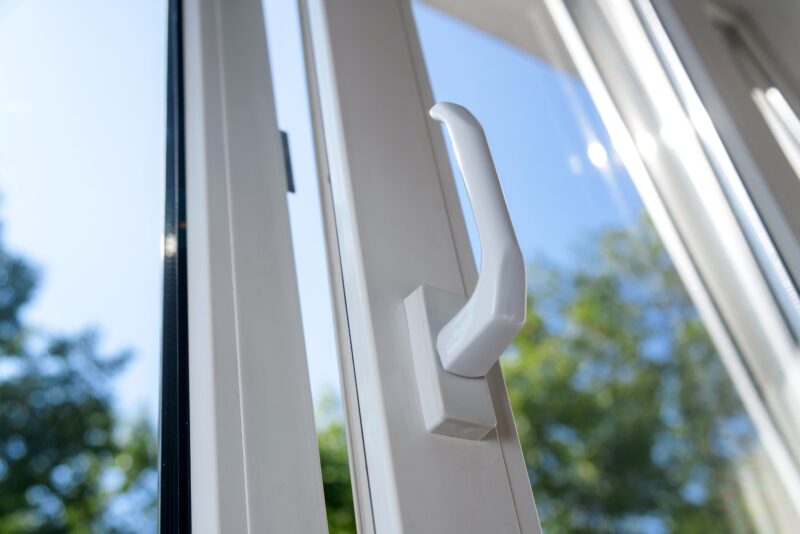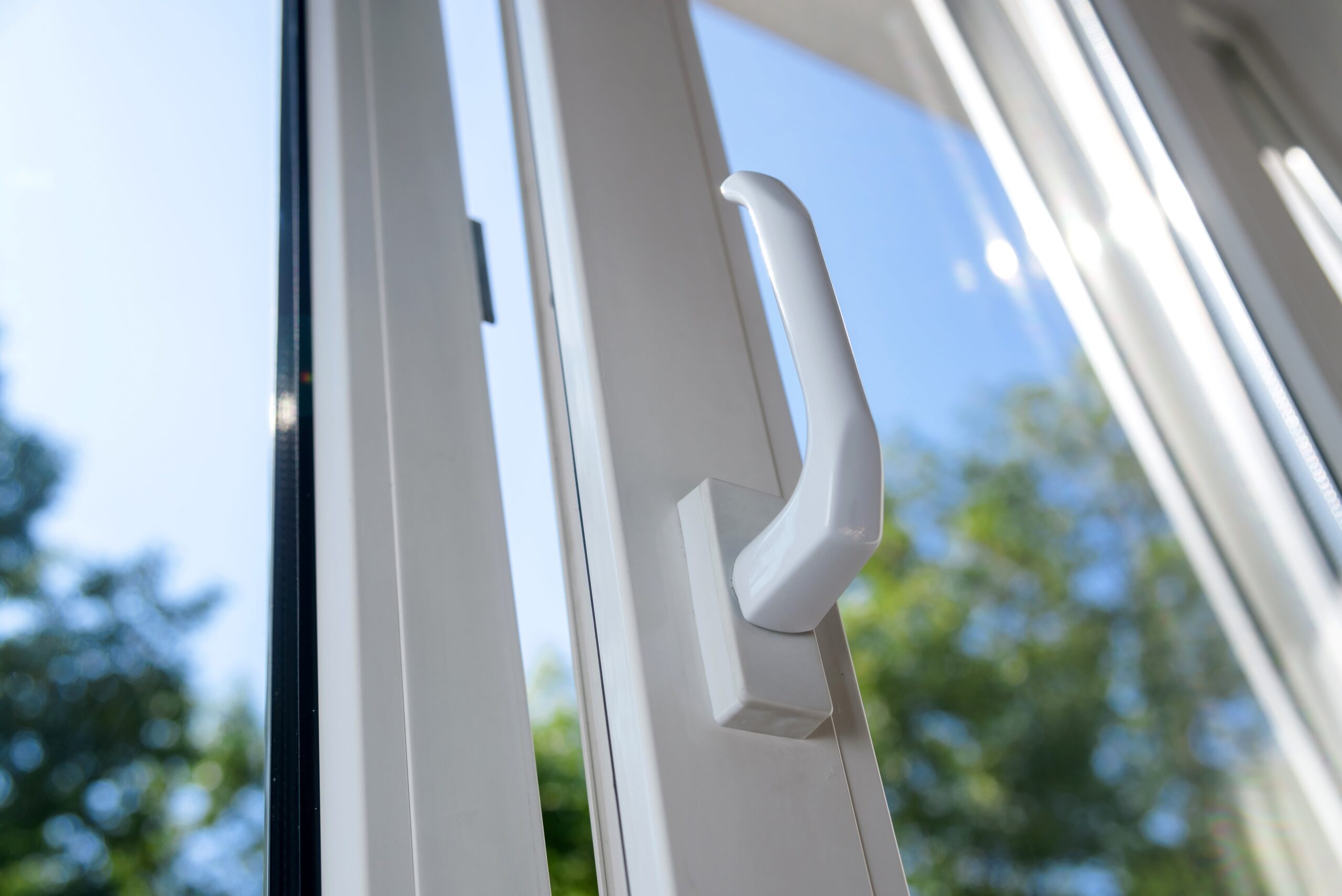 Benefits of Vinyl Windows
Many homes in Minnesota have outdated windows. Older homes may have windows that were installed decades ago, providing little insulation. Replacing old windows with vinyl windows can be a wise investment. Some of the benefits of vinyl windows include:
Excellent insulation. Vinyl windows can improve your home's energy efficiency by providing better insulation.
Beautiful design options. You can choose from almost any type or design of window you like to enhance the beauty of your home.
Durable. Vinyl windows can last for decades without rotting, warping or sticking like wood, providing excellent value.
Easy maintenance. Vinyl windows do not need to be painted – they come in a variety of colors, textures and designs that continue to look beautiful for many years without maintenance.
On top of all the benefits of vinyl windows, they are one of the most affordable options. The energy savings can be dramatic for some homeowners that are replacing old windows that do not have the same thermal protection level.
Experienced Window Installation Professionals
New windows can do wonders for the aesthetics, energy efficiency and value of your home. You can trust our experienced home exterior professionals to provide exceptional service for your vinyl window installation project. We will help you find the perfect windows to enhance the beauty of your home while lowering your energy costs. As with all our services, you will receive superior workmanship and attention to detail from start to finish of your vinyl window installation service.
Is it time to replace your old windows? Call the home exterior experts at RedLine Contracting to learn more about vinyl window installation and all our other services. We proudly serve our neighbors in Medina, Minnetonka, Eagan, Bloomington and throughout the Twin Cities area.

How can we help you? Feel free to send us a message.
Service Areas
Minneapolis & Twin Cities Metro Area