Cement Siding in Minneapolis, MN
If you want a new look for the exterior of your home, adding new siding can transform your style. If you want siding that will protect your home for decades while providing a low-maintenance, beautiful exterior, consider exploring fiber cement siding. Our experienced siding installers at RedLine Contracting offer cement siding products in a wide variety of colors, styles and designs to be installed on your home in the greater Minneapolis/St. Paul area.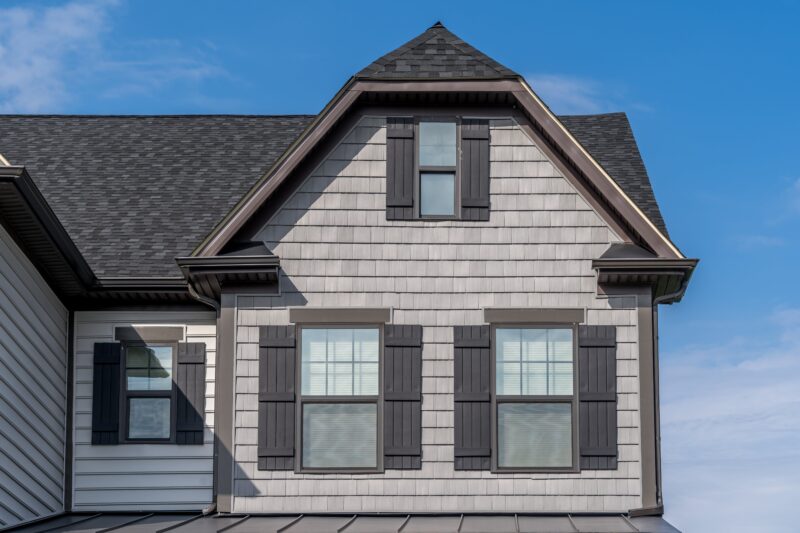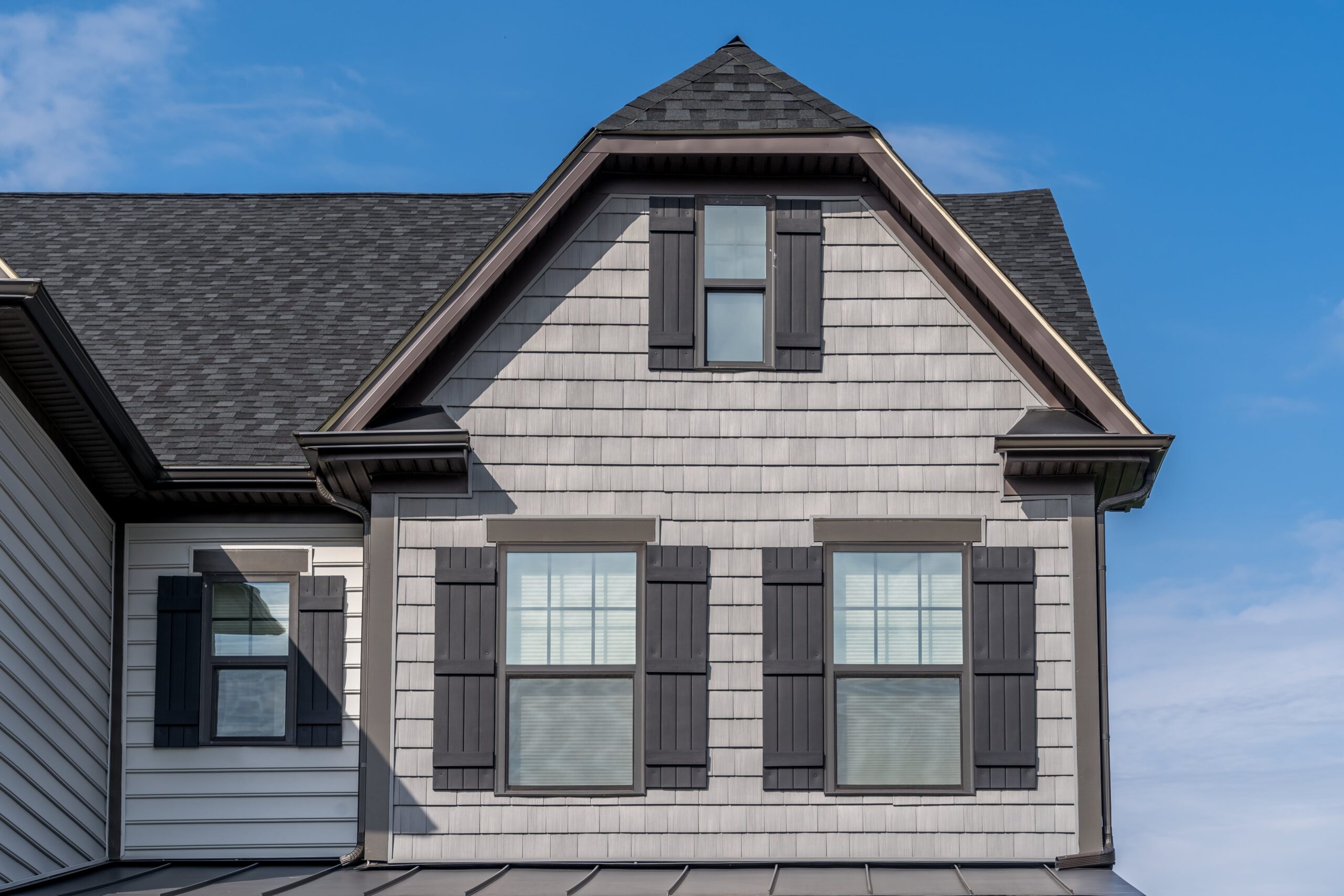 What Is Fiber Cement Siding?
If cement walls or blocks come to mind when you hear cement siding, put that image out of your head. Fiber cement siding is a manufactured product that looks like popular siding options like cedar shingles, wood planks or stucco, but has many advantages. This siding product is designed to last for decades, but it offers the same beauty as the siding types it replicates. Some of the features of cement siding include:
Moisture, mildew and mold resistant
Fire and heat resistant
It will not rot and lasts up to twice as long as many other sidings
Insect and pest resistant
Fiber cement siding is one of the more expensive siding options, but it does offer low maintenance and repairs with amazing longevity. It is worth the investment for quality siding designed to last and stay beautiful for many years to come.
Experienced Cement Siding Installers
To get the most out of your new siding investment, you need the best installation contractors. You can expect exceptional service and quality workmanship when you choose RedLine Contracting for your fiber cement siding installation. We work closely with you to ensure we provide the exact style and specifications you expect. You can expect professionalism and detailed perfection from start to finish when you hire us for your siding installation project.
Interested in learning more about fiber cement siding for your home in Burnsville, Bloomington, Eden Prairie or Plymouth? Contact us at RedLine Contracting for a siding consultation and estimate – we serve the entire Twin Cities metro area.

How can we help you? Feel free to send us a message.
Service Areas
Minneapolis & Twin Cities Metro Area