Siding Repair in Medina, MN
Damage to your siding can impact more than the aesthetics of your home. If your siding is compromised, your home can be at higher risk for mold, rot, insect infestation and water damage that can impact the structure. If you need siding repair in the greater Twin Cities area, RedLine Contracting is your source for fast, quality workmanship to restore the beauty and protection of your siding.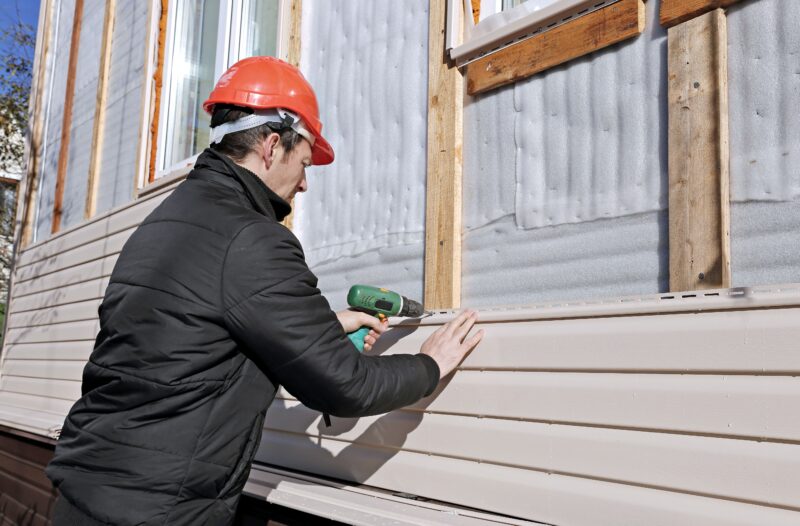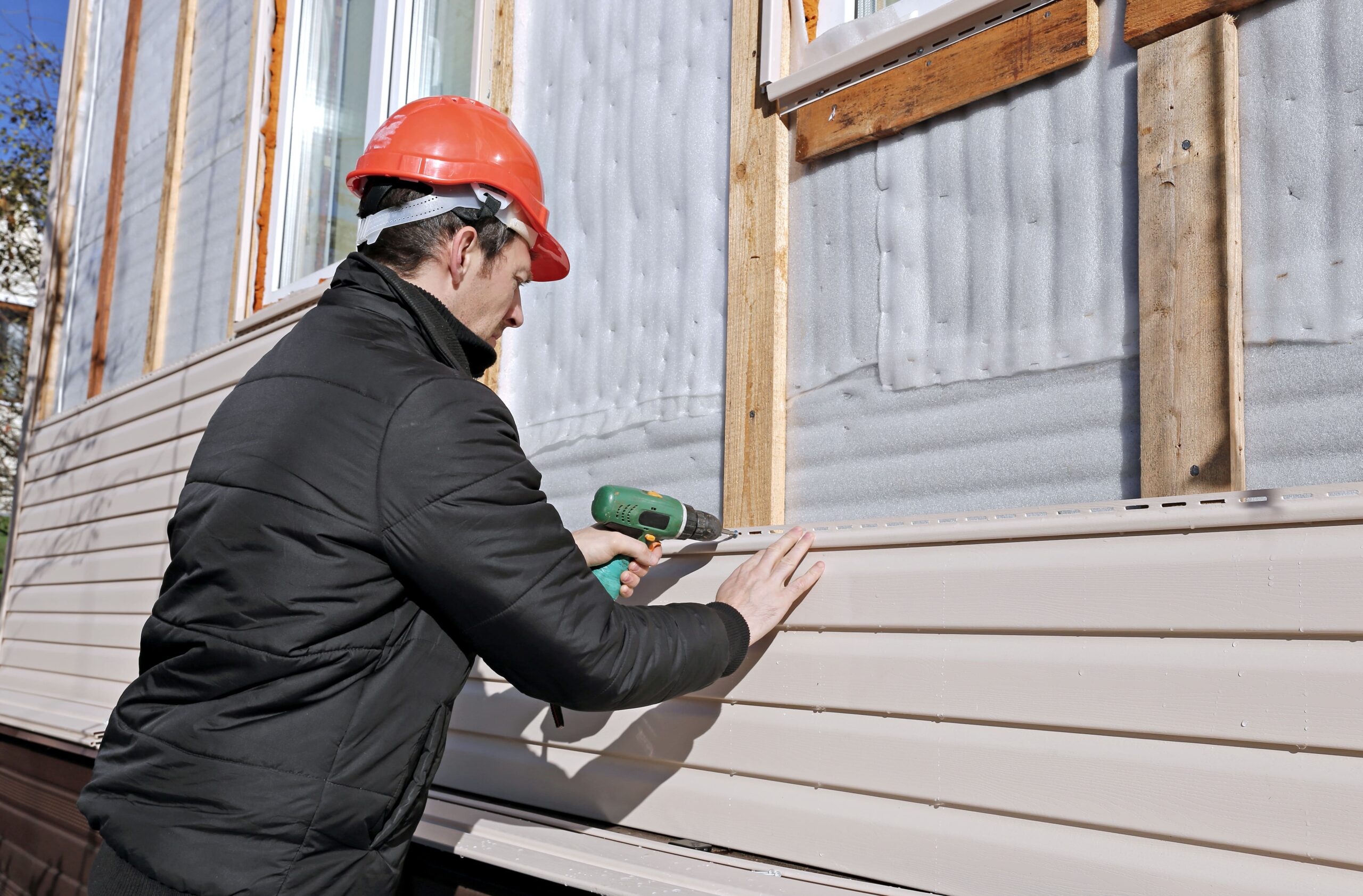 Repairs for Cement, Wood, Steel and Vinyl Siding
Weather is the number one cause of siding damage in Minnesota. If a hailstorm dented siding panels on your home or an ice dam on your roof caused leaks that warped your siding, you need to repair or replace your siding as quickly as possible. In many cases, only a small section of siding needs to be repaired. If the majority of the siding on your home is still in excellent condition, we can replace the damaged pieces and ensure the new siding matches the rest of your exterior for an unblemished appearance.
At RedLine Contracting, we can provide repairs for all types of siding. If you have vinyl, engineered wood, steel or fiber cement siding that is damaged, we can remove the affected panels and replace them with identical siding. You can expect exceptional workmanship and customer service from start to finish – we strive to exceed our clients' expectations, and our team pays attention to the details to provide excellent results.
Trusted Siding Repair Contractor
Many companies may try to sell you on a complete siding replacement when you only need a siding repair. Our team at RedLine Contracting works for you and respects your wishes on what services you want performed. If we believe a complete siding replacement is in your best interests, we will let you know. However, ultimately it is your decision whether to choose repair or replacement, and you will never be pressured into a service you do not want or need.
If you sustain damage to your siding, do not wait to have it repaired. Damaged siding can cause extensive and expensive damage to your home's structure. Call us at RedLine Contracting for a siding repair estimate – we serve Wayzata, Prior Lake, Minneapolis, Eden Prairie and the surrounding cities.

How can we help you? Feel free to send us a message.
Service Areas
Minneapolis & Twin Cities Metro Area