Do You Have A Roofing Project We Can Help With?
Welcome to RedLine Contracting
With over a decade of combined experience in the industry, we are serving Minneapolis/Twin Cities area.  We hold our selves to the highest standard of work including residential remodeling, renovation, insurance restoration, roofing, siding, windows, gutters, decks and additions.  We are dedicated to installing the most reliable products on the market with the best craftsmanship in the industry.  We will always make sure we are taking the extra step from start to finish.  RedLine Contracting will always give you maximum effort for all jobs big or small.
RedLine Contracting is your trusted source in the Twin Cities for exceptional workmanship and service for all your home exterior projects. Our experienced team will ensure every job is done right from start to finish to protect and improve your home. You can depend on us for all your exterior installations and repairs.
Recent Storms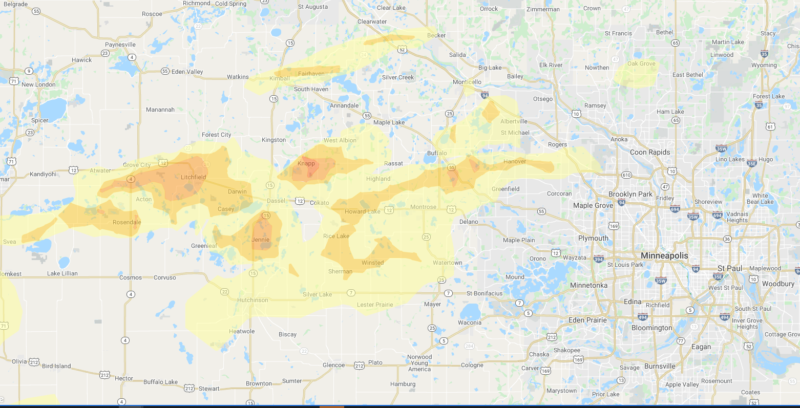 How can we help you? Feel free to send us a message.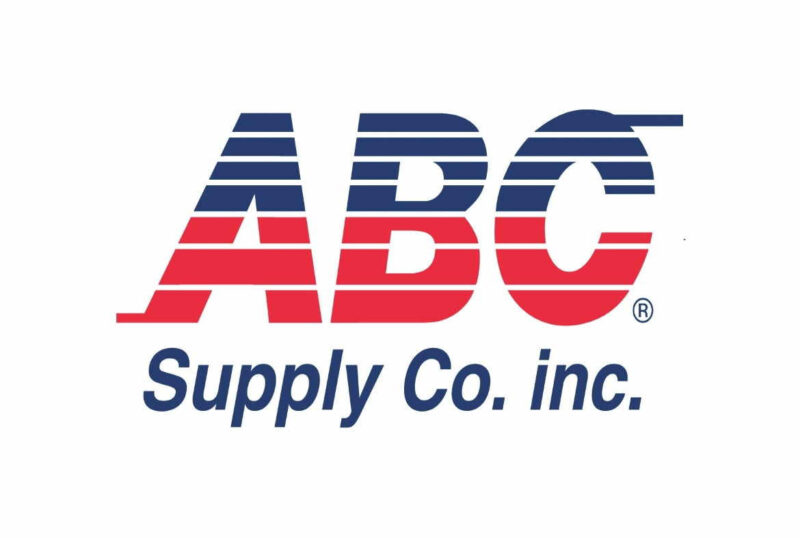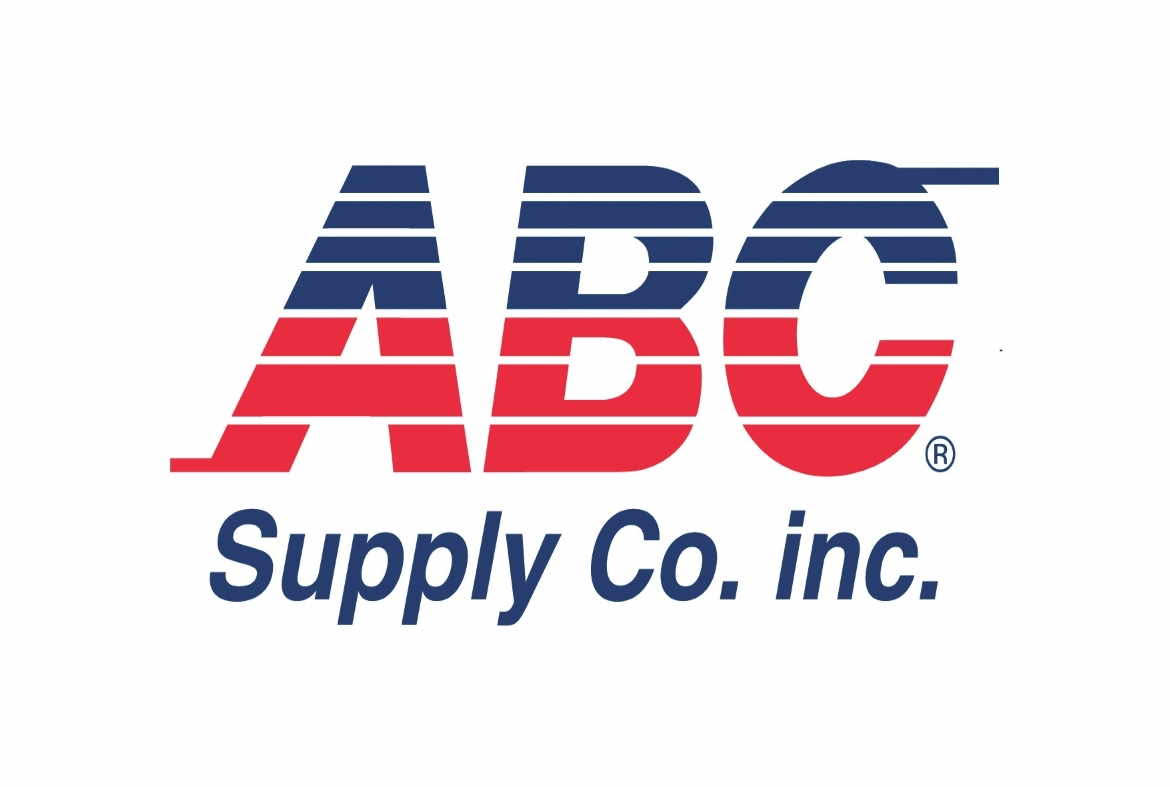 Service Areas
Minneapolis & Twin Cities Metro