Flat Roof in Minnetonka, MN
While not the most popular roofing option in Minnesota, flat roofs have functional and cost benefits for use on some buildings. Due to the snow and ice accumulation in our area, it is crucial that flat roofs are designed and installed using exceptional workmanship and quality materials. At RedLine Contracting, we are proud to offer quality flat roof installation and repairs for our clients in the greater Twin Cities area.
Flat roofing refers to roofs with slight or no slopes and may be used for a variety of reasons. While most Minnesota homes have a pitched roof to allow for easier removal of snow, ice and rain, there are instances where a flat roof may be a good option. Minnesota building codes require special materials and specifications for flat roofing to ensure it can withstand the weight of snow and ice. Our team at RedLine Contracting adheres to the highest level of quality and materials to meet and exceed all regulations and building standards for flat roofing.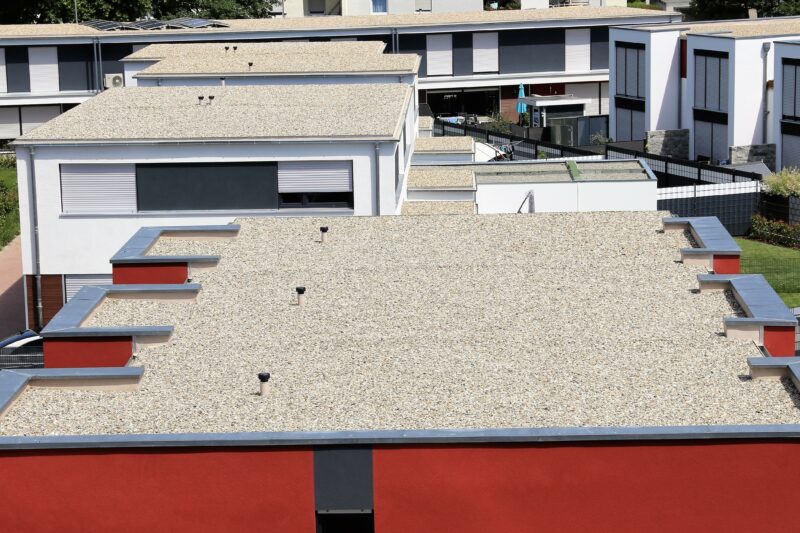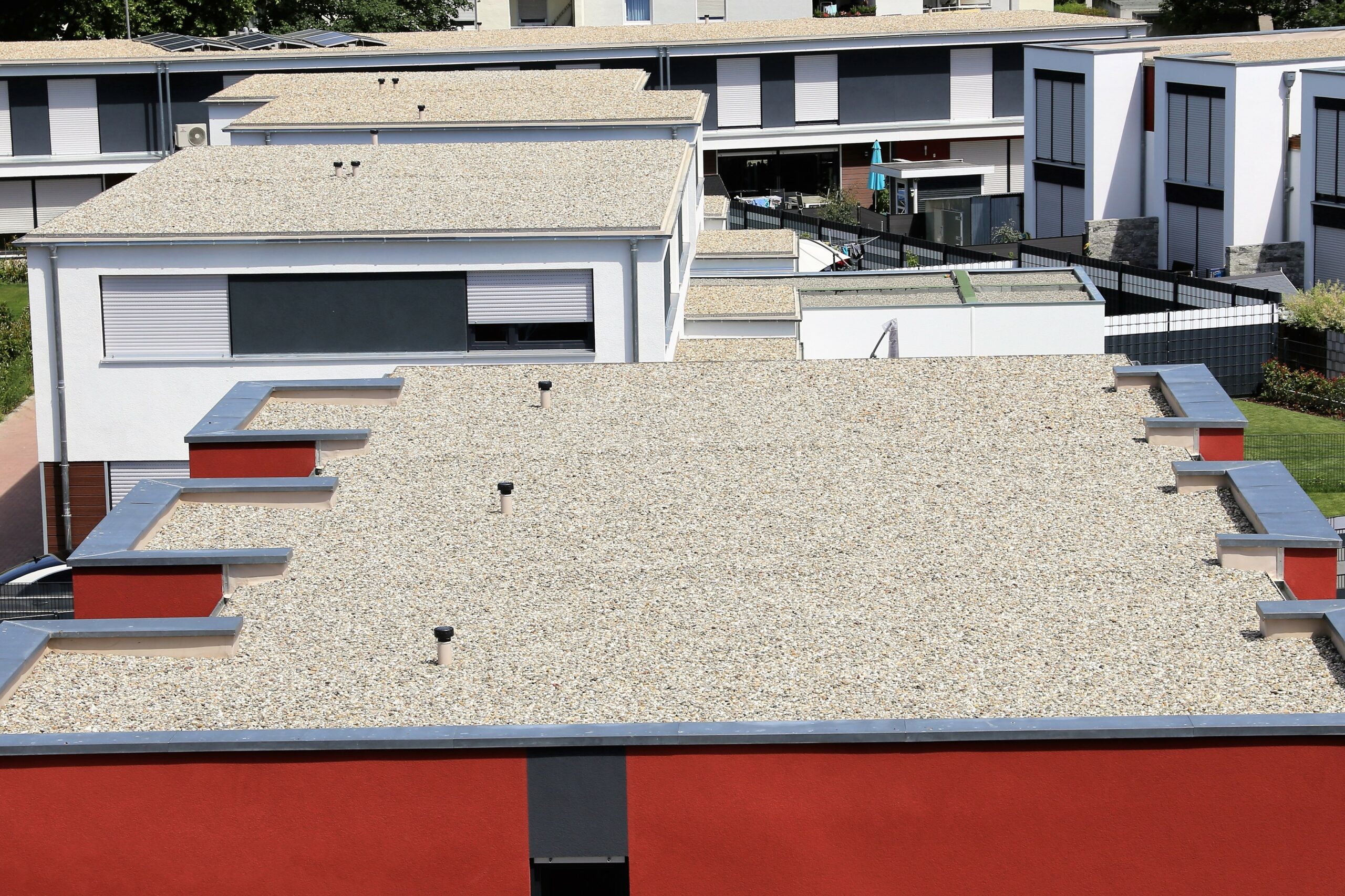 Benefits of Flat Roofing
We have clients choose flat or low pitch roofing for many reasons. While flat roofs can have issues if the wrong materials or installation methods are used, when installed correctly, they can offer many benefits. Some benefits of flat roofs include:
Affordability.

Flat roofs require less square footage, fewer materials and less labor to build. This means a lower cost in both materials and labor for a cost-effective roofing option.

Versatile.

Flat roofs are easier to fit on odd-shaped buildings or for additions onto homes.

Modern style and extra space.

Flat roofs offer a more modern or contemporary appearance and offer extra useable space for a patio, garden, solar panels, air conditioning units and more.
Flat roofing can be a useful and functional option in Minnesota for the right home or building. With quality installation from RedLine Contracting, you can enjoy the benefits of an affordable, versatile flat roof for many years to come.
Top Flat Roofing Contractor
If it is time to replace your flat roof on your home or building in Wayzata, Medina, Maple Grove or Eden Prairie, you want to choose the best roofing contractor. Our team at RedLine Contracting can provide start-to-finish quality workmanship for your flat roofing project, whether we are replacing or repairing an existing roof or installing a brand new roofing system.
To learn more about flat roof installations and whether it is the right option for your Minnesota home or structure, contact us at RedLine Contracting to schedule a roofing consultation and estimate.

How can we help you? Feel free to send us a message.
Service Areas
Minneapolis & Twin Cities Metro Area