Steel Siding in Eden Prairie, MN
The siding on your home should provide protection from the elements while providing a pleasing exterior. If you are looking for siding that will last for decades and offer exceptional protection for your home, steel siding may be the right option for you. Steel exteriors are not only for commercial buildings – the new styles and designs available in steel siding can provide a beautiful look for your home. At RedLine Contracting, we offer steel siding installation for our customers throughout Minneapolis, St. Paul and the greater Twin Cities area.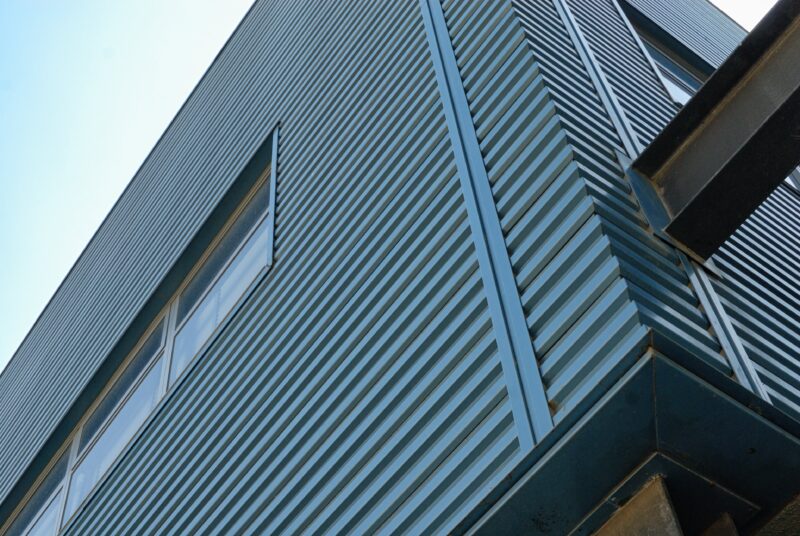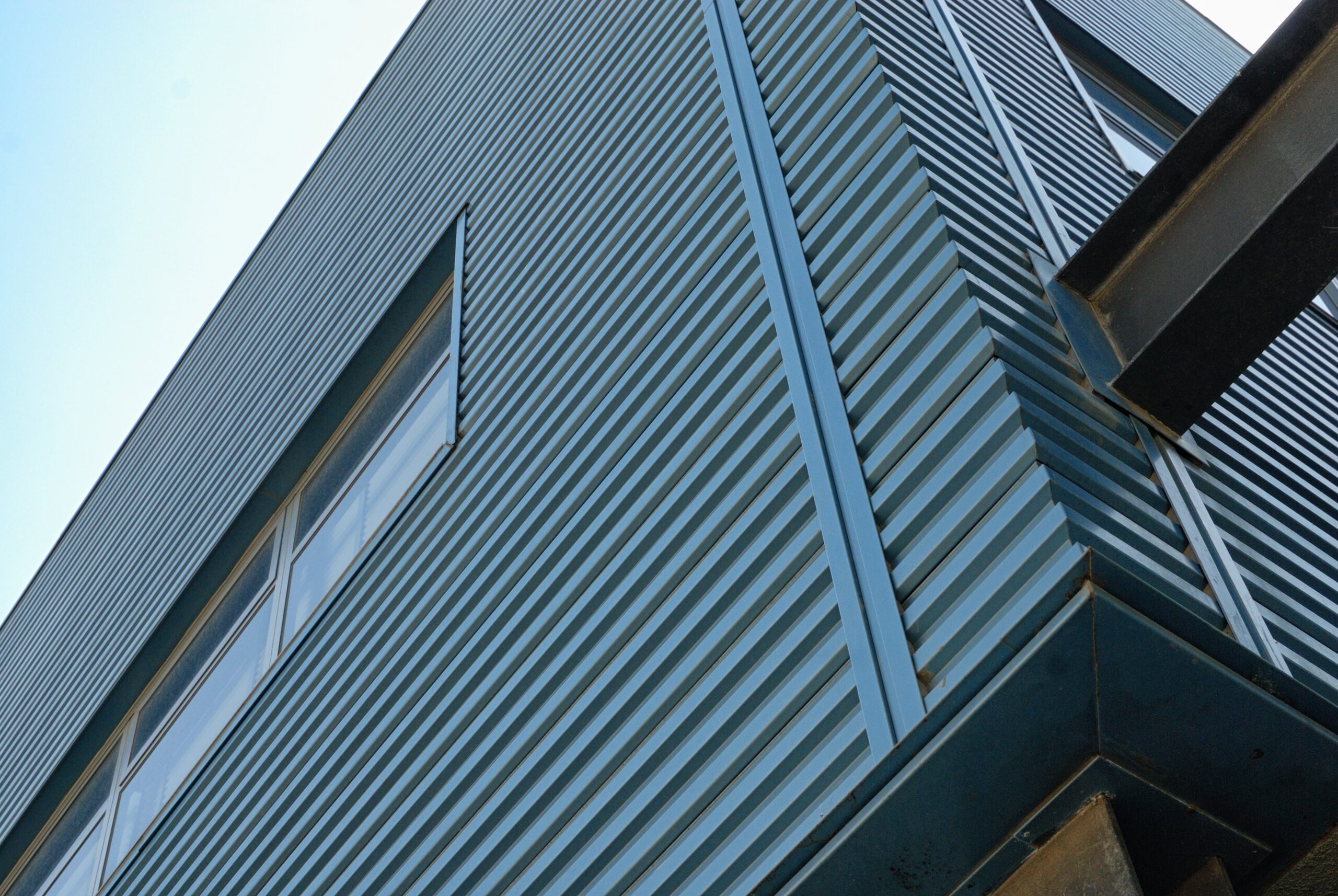 Benefits of Steel Siding
Minnesota weather is harsh, and you need a home exterior that can withstand the elements. From ice, snow and deep-freeze temperatures during the winter to the hot humidity of summer, your home's siding will be put to the test. Steel siding can perform better than many other materials and offers safety benefits as well. Some of the selling benefits of steel siding include:
Longevity. Steel siding can last 30 years or longer, making it a wise investment in your home. It will not rot, warp or deteriorate like other types of siding.
Easy maintenance. Steel siding has a special finish that helps improve the insulative qualities and protects the color and texture. Steel siding will not peel, crack or chip, so no painting is needed.
Fire-resistant. Steel is naturally fire-resistant, an important factor in Minnesota, where winter home fires are too common.
Moisture protection. Steel siding is excellent for protecting against moisture – it will not rust or warp and can reduce moisture intrusion and mold in the home.
There are many benefits to choosing steel siding to protect your home. Our experienced siding professionals at RedLine Contracting can help you find the perfect steel siding product to create the look and protection you want for your home.
Expert Steel Siding Installers
Steel siding can last for decades and add valuable benefits to your home. It is essential to ensure that it is installed properly to get the most from your investment. At RedLine Contracting, we pride ourselves on going above and beyond for our clients. We put forth maximum effort to complete every project on-time and to exceed the expectations of our customers.
Are you interested in learning more about the options available in steel siding for your home? Contact us at RedLine Contracting. We serve Edina, Bloomington, Eden Prairie, Wayzata, Orono and the surrounding communities in the Twin Cities area.

How can we help you? Feel free to send us a message.
Service Areas
Minneapolis & Twin Cities Metro Area