Windows Services
Choosing the right windows for your home can impact the appearance, comfort and energy efficiency. In Minnesota, energy efficiency is a top priority for most homeowners, but most people also want a style that enhances the exterior and interior of their home. At RedLine Contracting, we are experienced exterior professionals that offer a wide selection of window options for replacing old or damaged windows. If you live in the greater Minneapolis metro area, we offer quality replacement window installation to add value, beauty and efficiency to your home.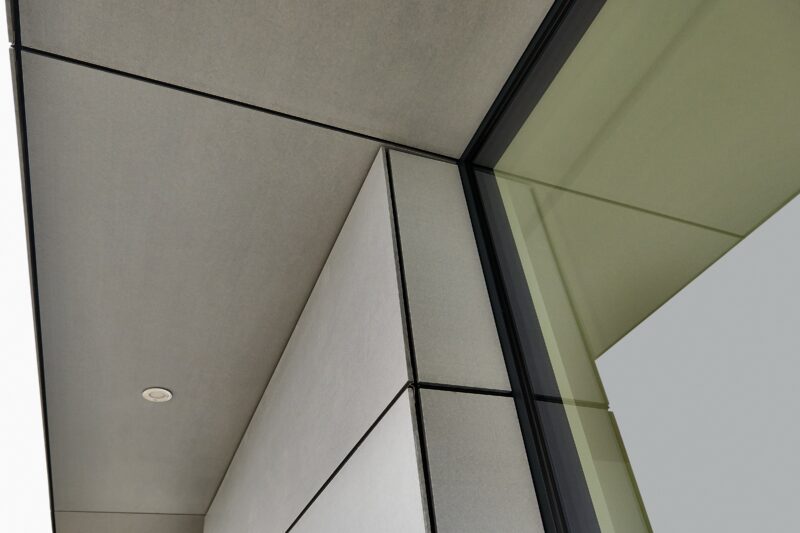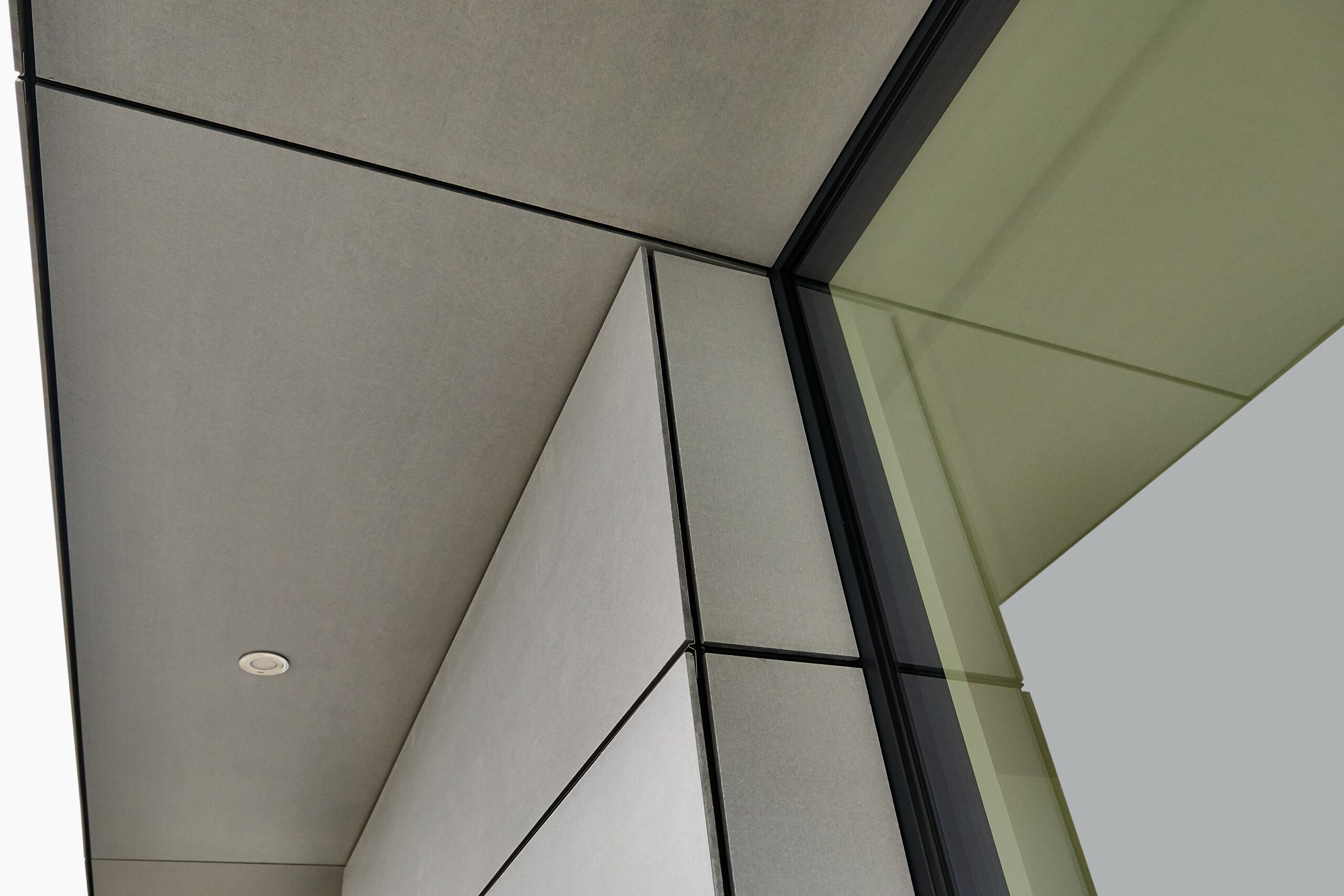 Clad Windows
Minnesota weather can ruin wood windows quickly due to the extreme elements. A solution is clad windows that offer a more resilient exterior while maintaining beautiful wood for the interior side of your windows. You can enjoy the beauty of natural wood by protecting your windows with vinyl, fiberglass or aluminum cladding. RedLine Contracting offers professional installation of many different types and material options in clad windows.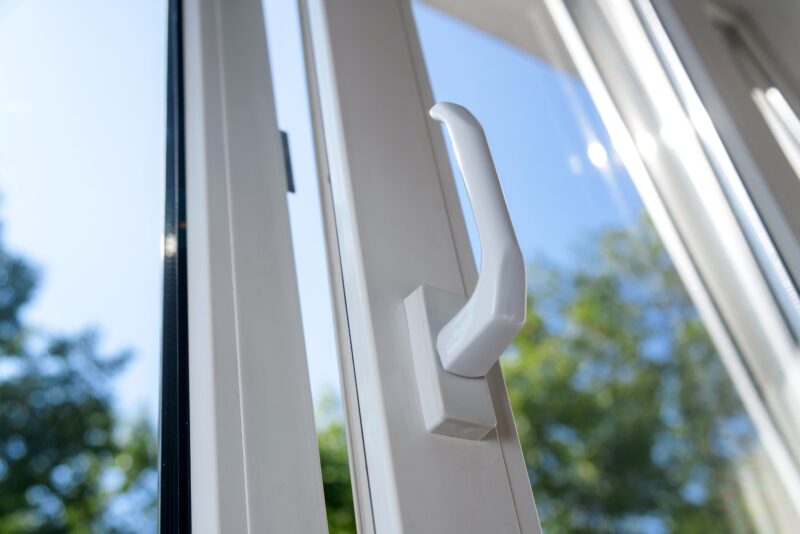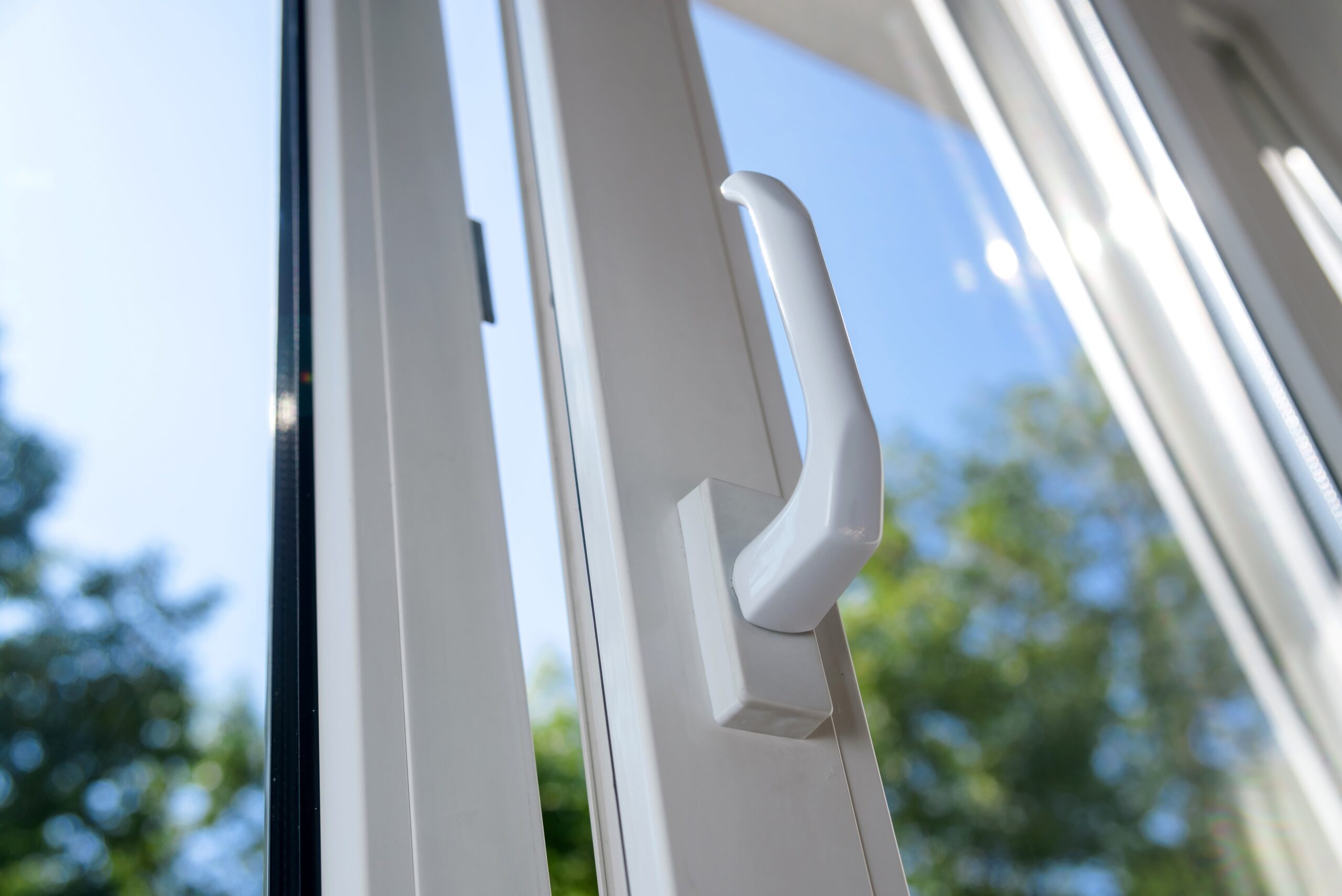 Vinyl Windows
Vinyl windows combine easy maintenance and excellent efficiency in stylish and affordable options. You can choose from many colors and style choices to match your home's exterior. Update your old windows with beautiful vinyl windows, which can lower your energy costs and increase the value of your home in Minnetonka, Medina, Wayzata, Excelsior or throughout the Twin Cities.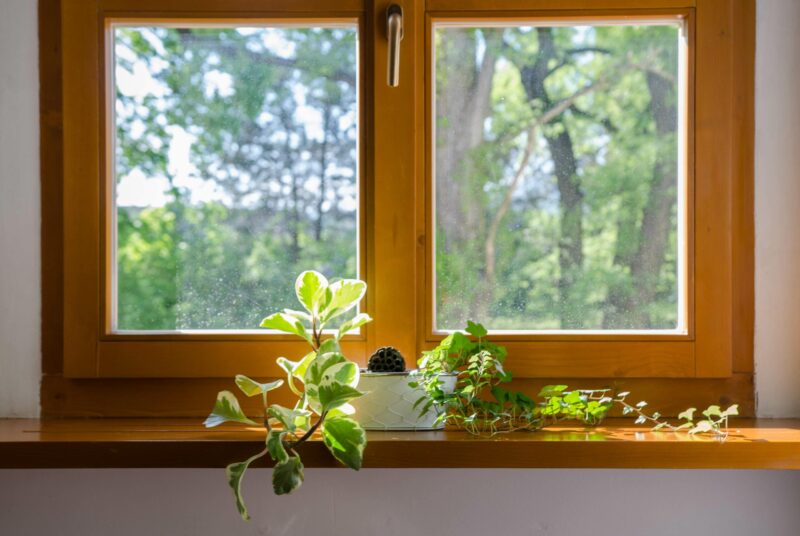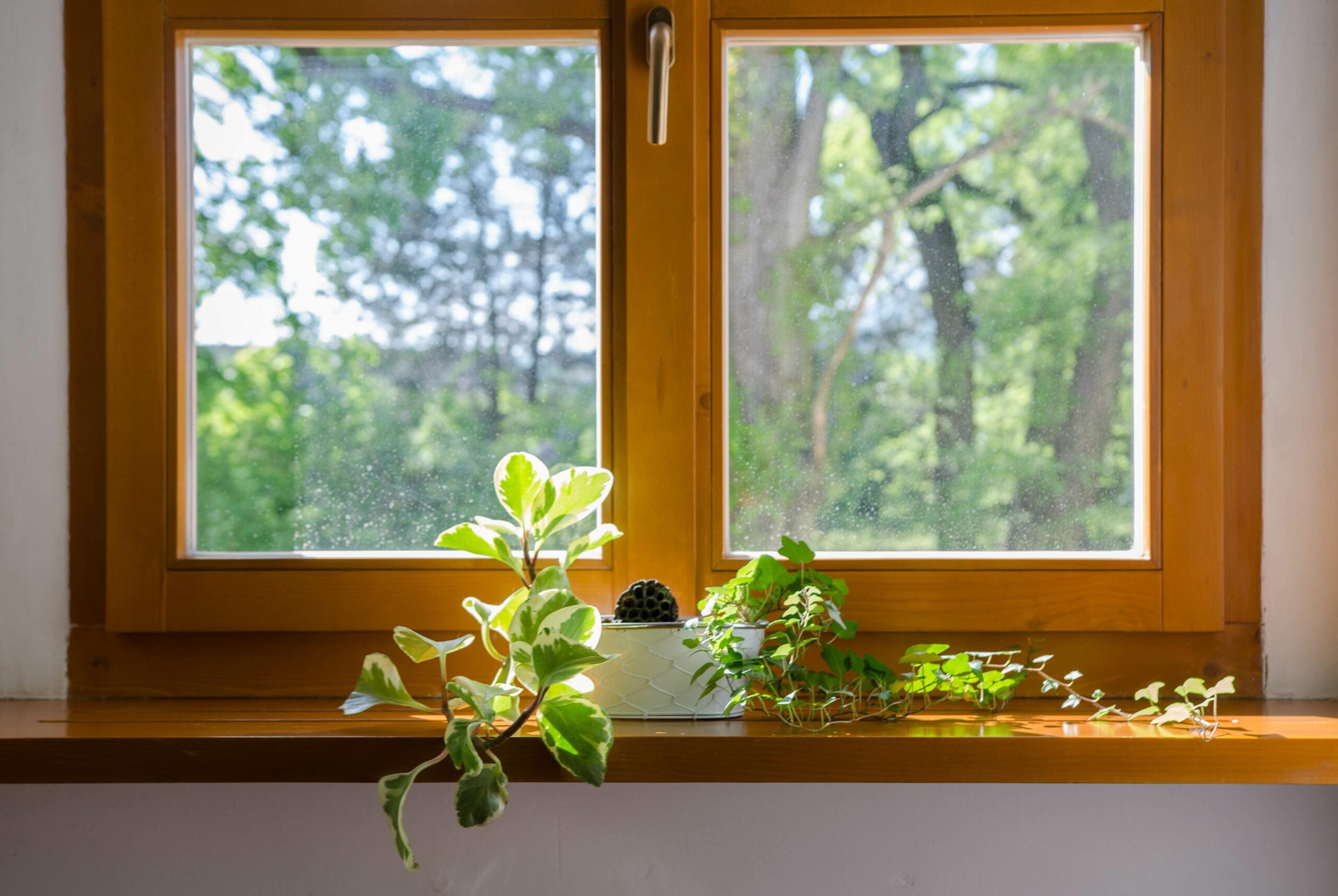 Wood Windows
If you love the beauty of natural wood, there are durable wood window options designed to withstand the Minnesota elements. RedLine Contracting offers a variety of wood window styles like double-hung, casement, bay and awning in different wood options. You can count on our exceptional workmanship and stellar service for wood window installation in the greater Minneapolis metro area.

How can we help you? Feel free to send us a message.
Service Areas
Minneapolis & Twin Cities Metro Area