The right siding can make a significant difference to your home. Not only can it improve the appearance, but quality siding can add value and protect one of your largest investments. RedLine Contracting offers a wide selection of home siding options to match your style and budget. Our exterior experts can help you choose the right siding, and we will install your new siding using the highest standards from start to finish for long-lasting results. For exceptional siding services in the Twin Cities, you can trust our team at RedLine Contracting.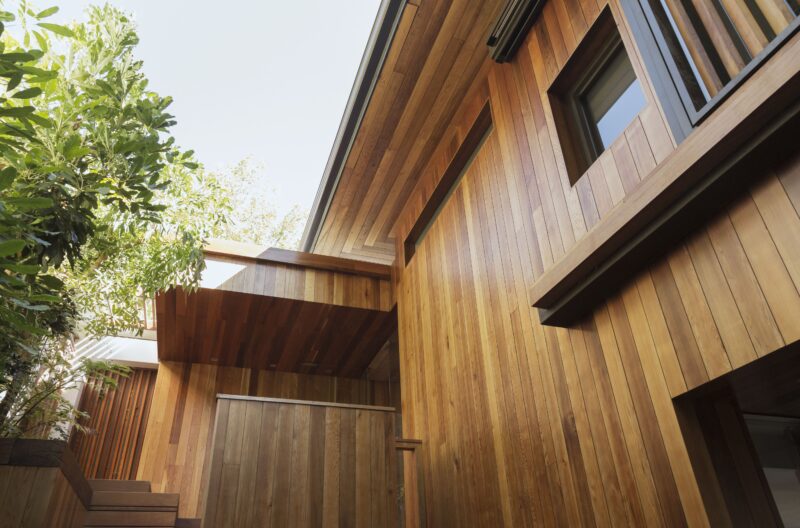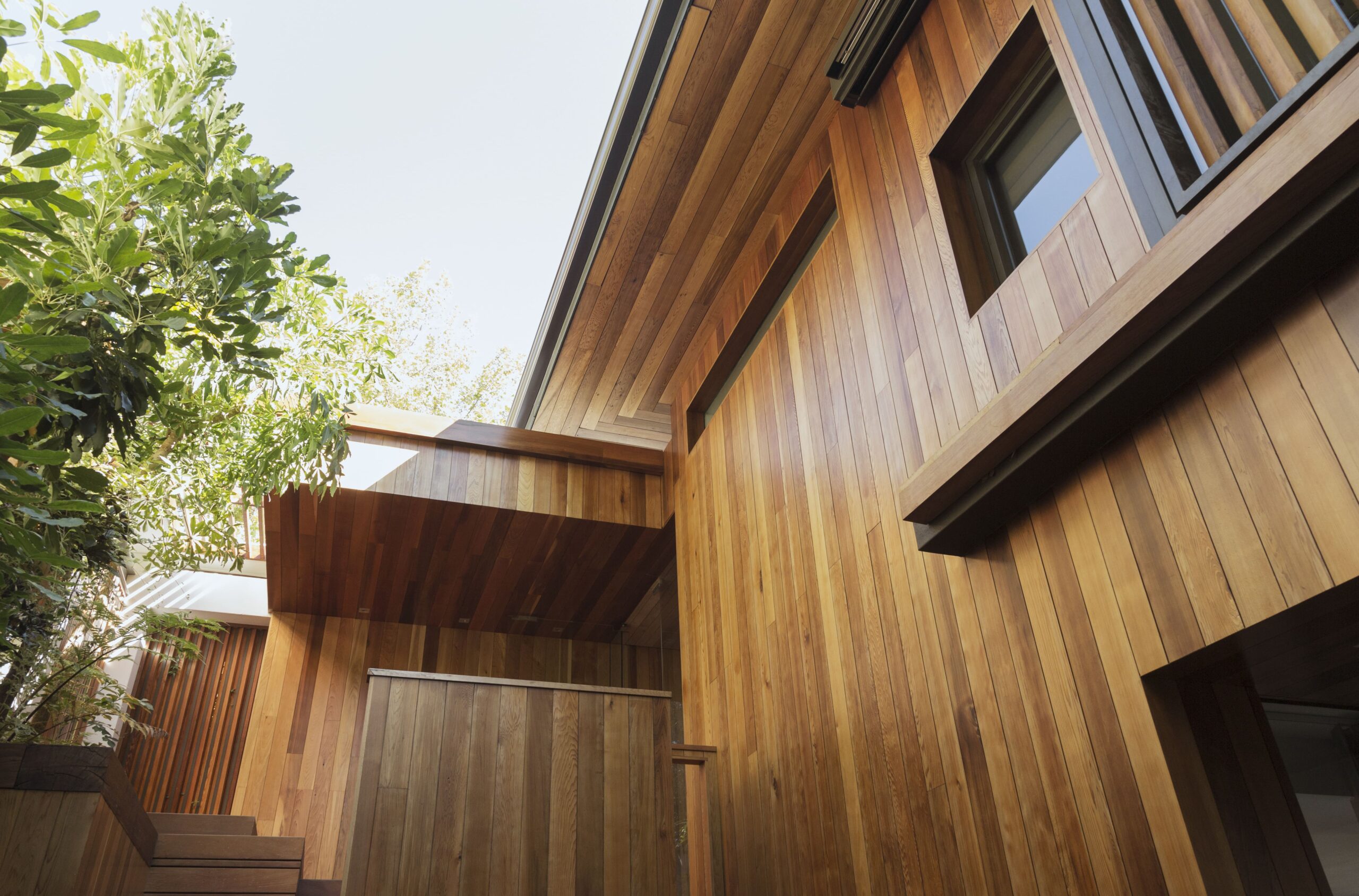 Wood Engineered Siding
Enjoy the beauty of natural wood with less maintenance and improved strength. Wood engineered siding comes in many different styles and options to match your style and preferences. Our experienced siding pros can install your new wood-engineered siding that is made to last for many years to come.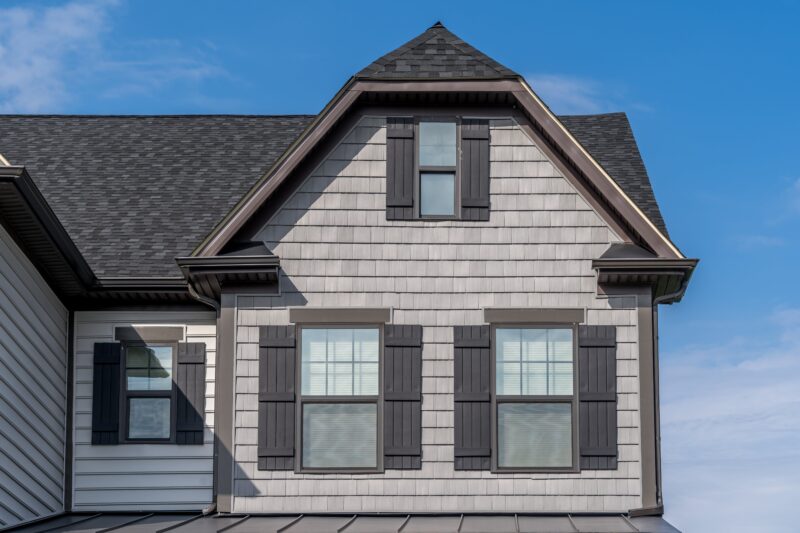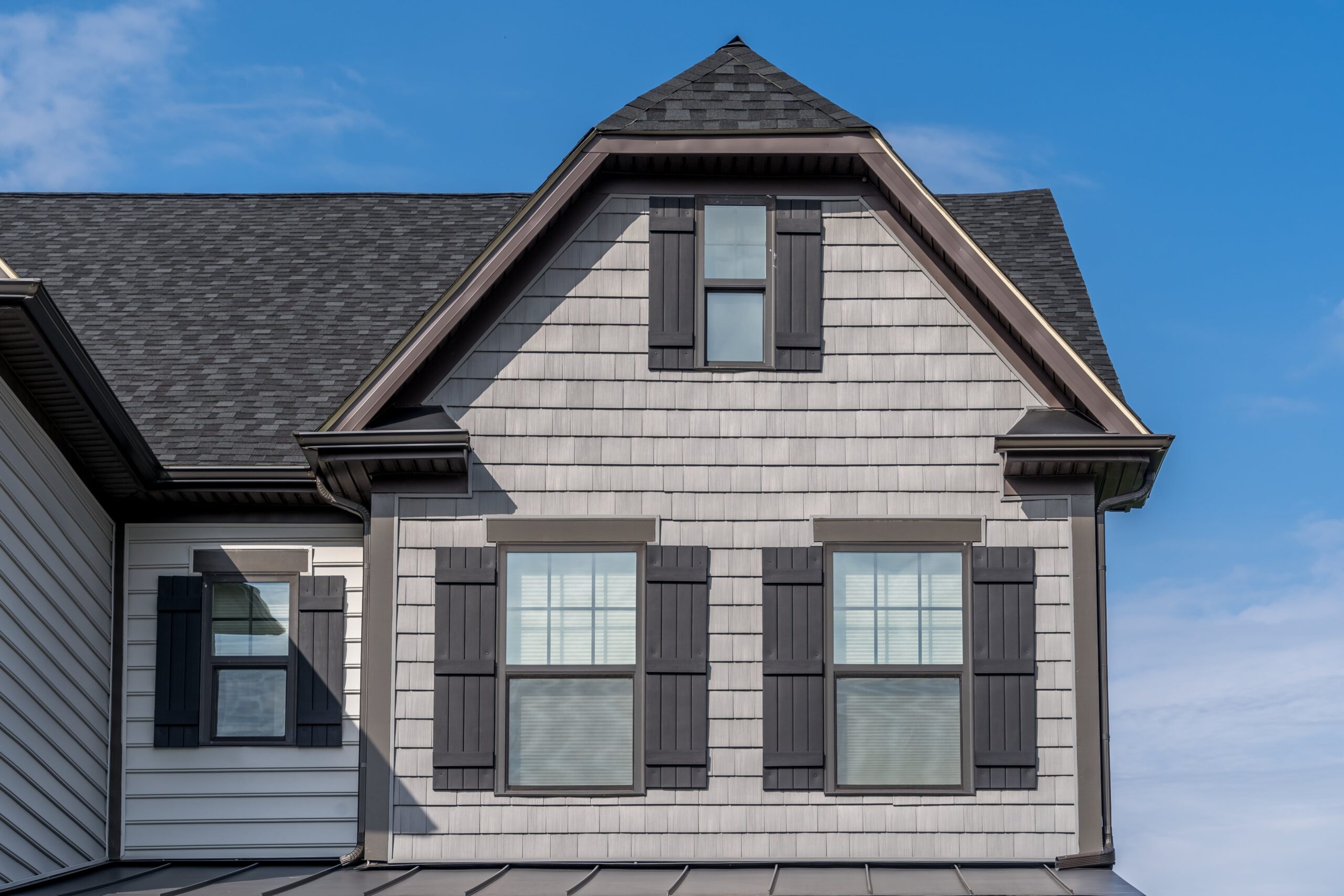 Cement Siding
One of the best siding options that can withstand the harsh Minnesota climate is cement siding. You can choose from many different styles, and the unique material is designed to withstand moisture, cold, heat and wind conditions. Talk to our siding experts to determine if this cost-effective, durable siding is right for your home.

How can we help you? Feel free to send us a message.
Service Areas
Minneapolis & Twin Cities Metro Area