Metal Roofing in Wayzata, MN
Benefits of Metal Roofing
Metal roofing comes in a variety of types of metals and designs. Copper, steel, aluminum and zinc are possible materials used in metal roofing, each with its own pros and cons. Our roofing experts at RedLine Contracting can discuss the benefits and downfalls of each type we offer to help you choose the right option for your budget and preferences. Some of the benefits of most types of metal roofing include:
Durability and longevity. Metal roofing can last up to 60 years or longer, making it a true lifetime roof. While the cost is greater for installation than many other types of roofing, a metal roof can last three times longer than asphalt roofing.
Recyclable. Metal roofing is better for the environment as most materials can be recycled when they are removed many years down the road.
Various styles. There are so many colors, textures, designs and styles available in metal roofing. There is a style to match any type of architecture.
Low maintenance. One of the biggest selling points beyond longevity is the low maintenance of metal roofing. It resists stains, mold and moss better than almost any other type of roofing, making it simple to keep clean and maintain.
Metal roofing is a popular option in Minnesota. If you look closely at roofs in the Minneapolis/St. Paul area, you will see a high percentage of these roofs, especially on high-end homes.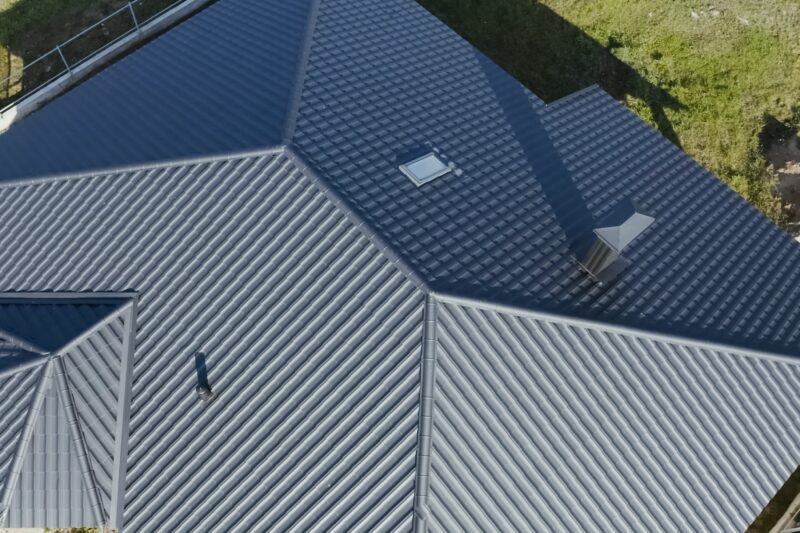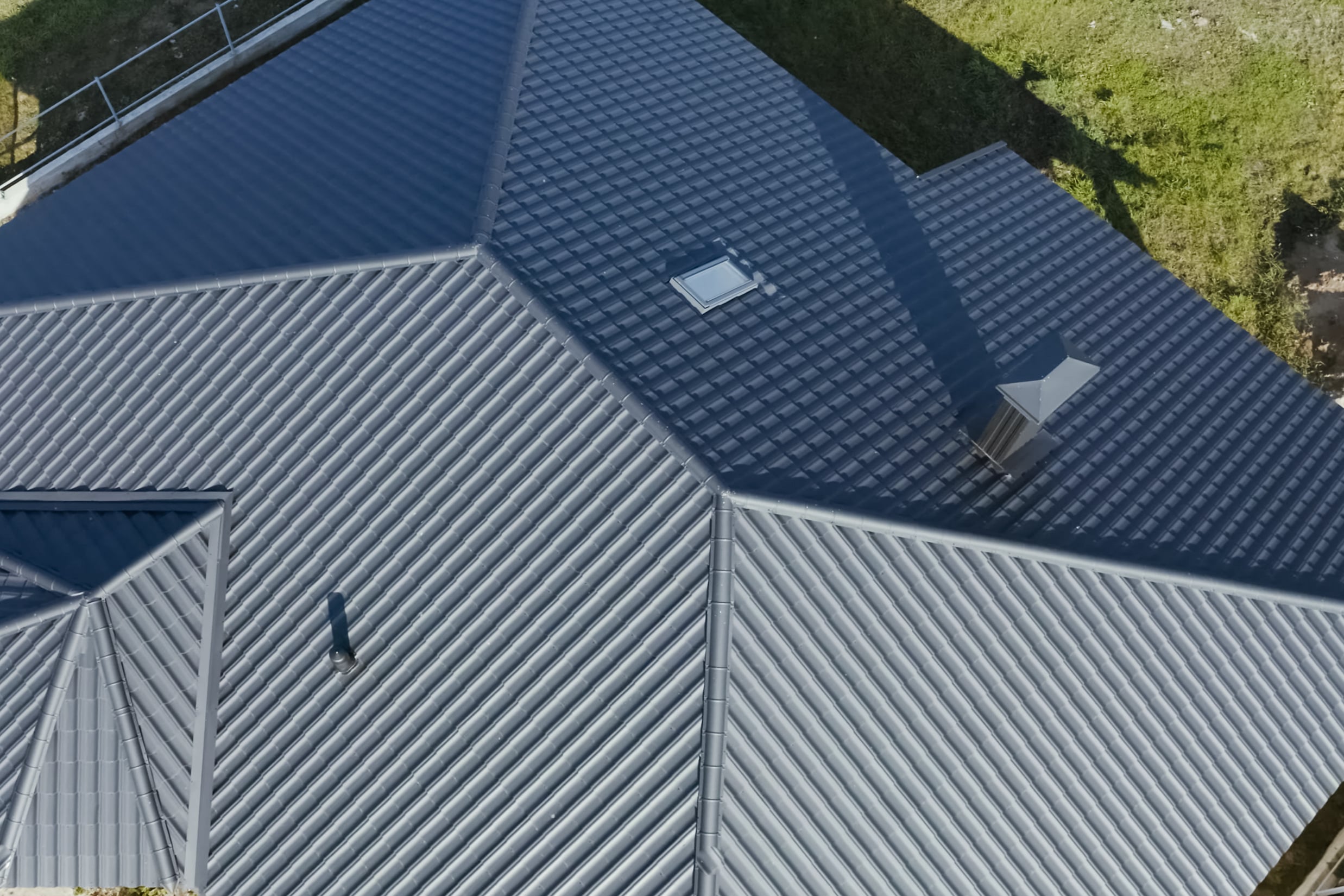 Top Metal Roofing Contractor
If it is time to replace your roof on your home in Wayzata, Medina, Maple Grove or Eden Prairie, consider the benefits of metal roofing. For those who plan on living in their home for decades or want to add significant value to their home, metal roofing can be a fantastic option. Our team at RedLine Contracting can provide start-to-finish excellence for your metal roofing project. We only use the highest quality materials, and we take pride in our detailed workmanship.
To learn more about metal roofing and how it can benefit your Twin Cities home, contact us at RedLine Contracting to schedule a roofing consultation and estimate.

How can we help you? Feel free to send us a message.
Service Areas
Minneapolis & Twin Cities Metro Area