Storm Damage in Edina, MN
Anyone who lives in Minnesota knows that every season comes with its own precarious weather. From hail and thunder/lightning storms to blizzards and tornadoes, Minnesotans know that a natural disaster can strike at any moment. When you have storm damage to your home, you need a company you can trust to repair the damage quickly and with quality workmanship. Our home exterior professionals at RedLine Contracting are here when you need expert storm damage repair for your home in the greater Twin Cities area.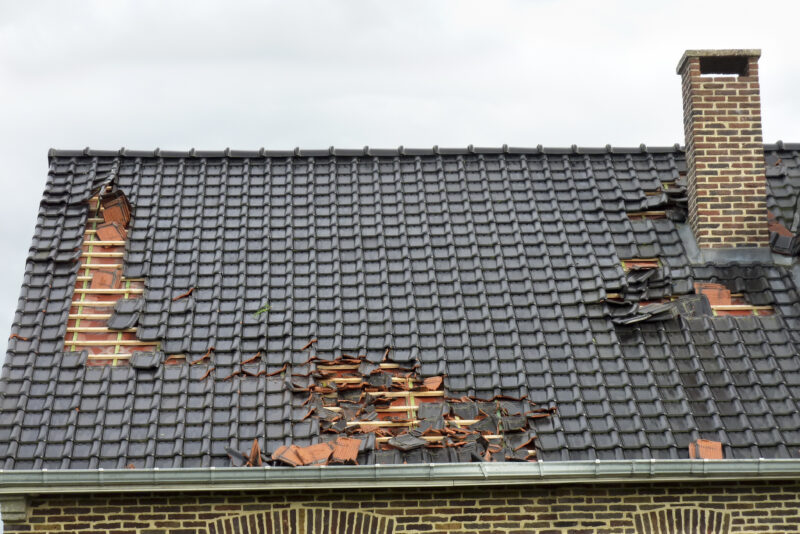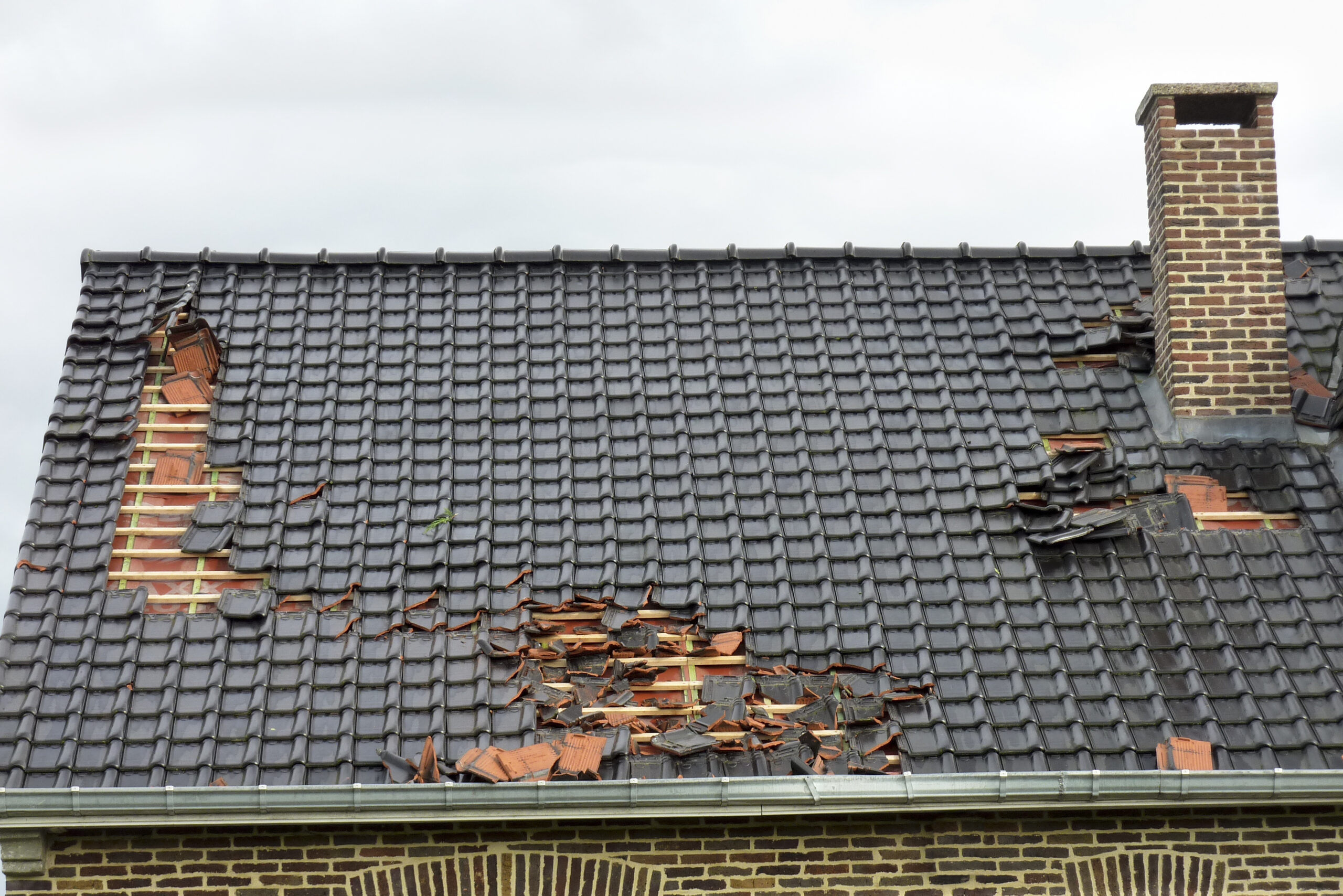 Storm Damage Repair for Roofs, Siding, Windows and Gutters
Any size hail can do significant damage to your home. Hail is one of the most common causes of storm damage to homes. Most storms in Minnesota are accompanied by extreme temperatures or wet conditions, requiring quick repairs to protect your home and family.
At RedLine Contracting, our team members are your neighbors, living and working right here in the Minneapolis and St. Paul metro area. We understand you need a company you can trust to assess your storm damage quickly, work with your insurance company, and complete the repairs expediently. We are roof, siding, gutter and window installation and repair specialists – we can fix almost any exterior component of your home. You do not need to hire different contractors to replace broken windows, fallen gutters or a leaking roof. We can perform most types of exterior home storm damage repairs, simplifying the process.
Storm Damage Emergency?  Call Us First
You do not have time to wait on the phone to talk to your insurance company when you have a compromised roof or a broken window. Call us at RedLine Contracting first to receive a quick response to your storm damage emergency. We can quickly assess the damage, so you know exactly what will be needed for repairs. Our home repair specialists will work with you and your insurance company to ensure the claim process goes smoothly. You can trust us to fight on your behalf to get your storm damage repairs covered to the fullest extent.
If you are the victim of a Minnesota storm and you need quick, professional storm damage restoration, call our team at RedLine Contracting. We offer roof, siding, gutter and window repairs or replacements throughout the Twin Cities area.

How can we help you? Feel free to send us a message.
Service Areas
Minneapolis & Twin Cities Metro Area