A quality gutter system is essential to whisk away rain, ice and snow run-off from your roof, protecting your home. At RedLine Contracting, we offer a variety of gutter services to ensure your system is working correctly. Unlike most companies, our gutter crews work directly for us which means we have very short lead times to complete installation. Our crews are efficient and thorough, we truly make your gutter project seamless. Our exterior experts can help you choose new gutters for your home that will be durable and function properly to prevent water damage. Our professional team can install new copper or seamless gutters or add gutter covers to your system to protect your home and reduce gutter maintenance. We service the greater Minneapolis metro area for all your home exterior needs, including quality gutter services.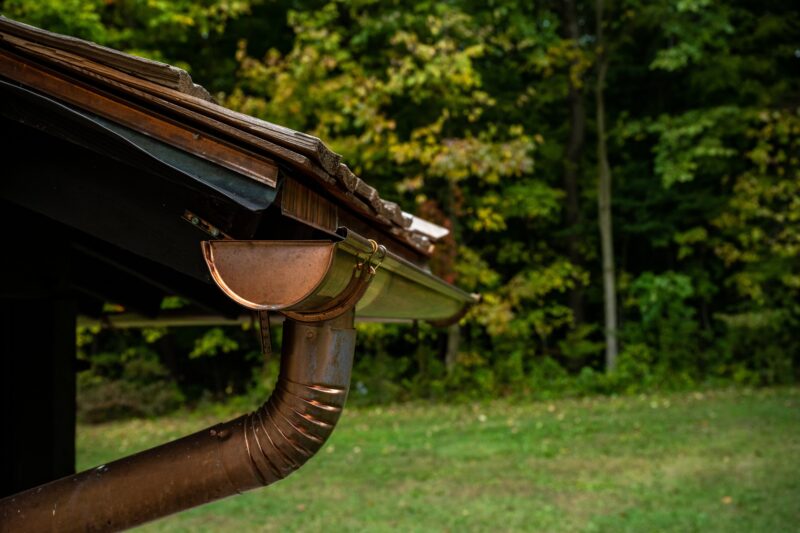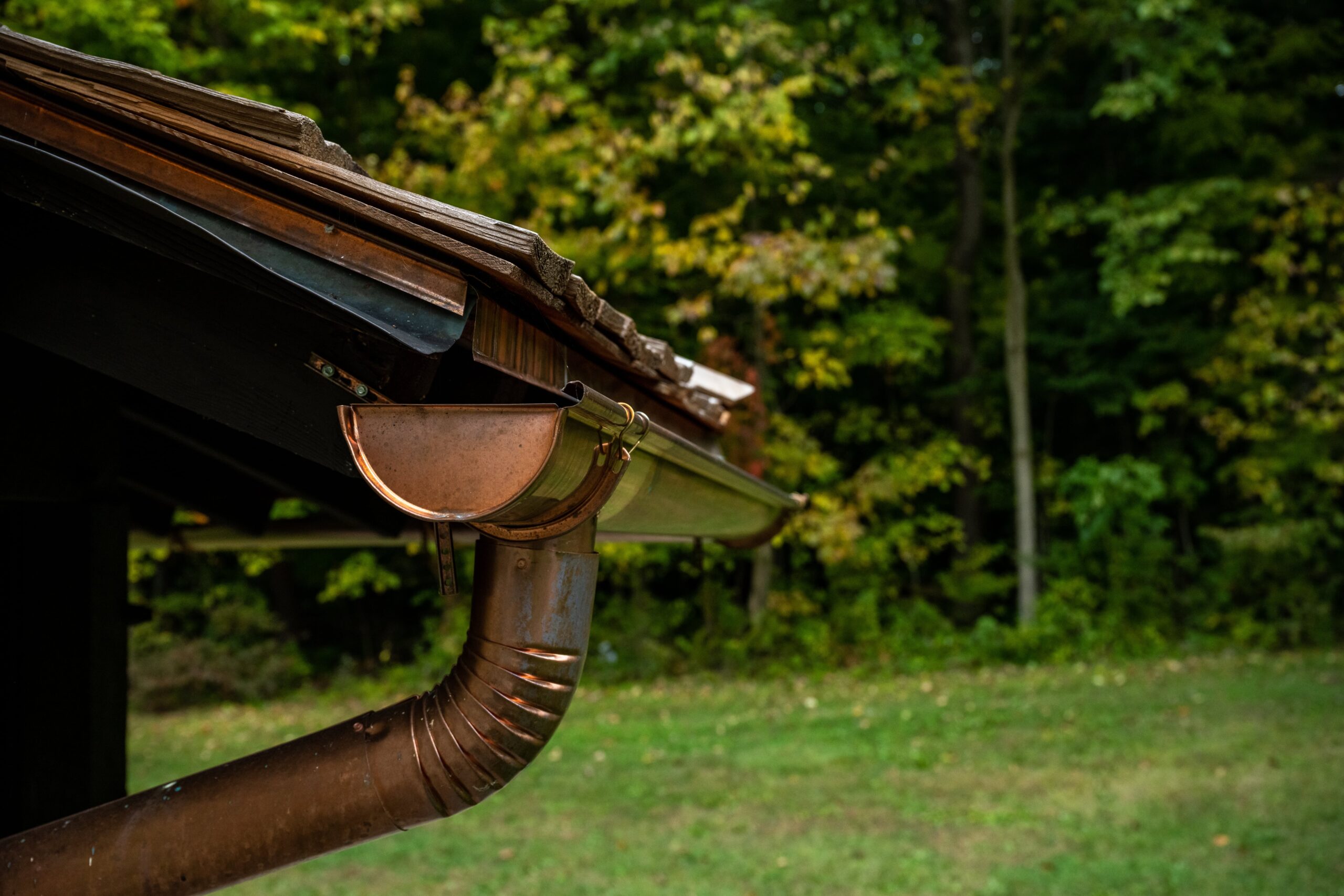 Copper Gutters
One of the most elegant and resilient materials for gutters is copper. Not only do copper gutters offer a classic, upscale appearance, but they are also durable and low maintenance. Add value and a touch of class to your home in Medina, Plymouth, Orono, Eden Prairie or surrounding Twin City communities with copper gutters installed by RedLine Contracting.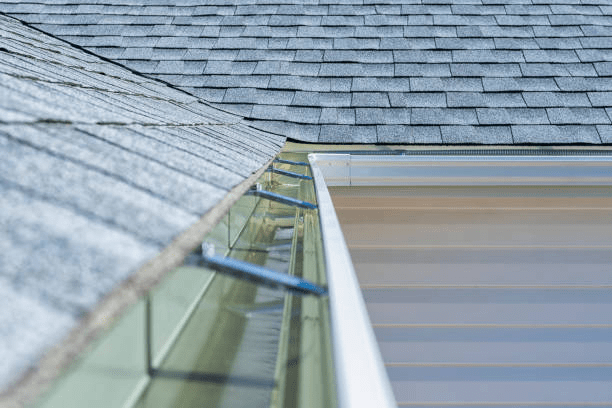 Seamless Gutters
Seamless gutters offer a low-maintenance, cost-effective option for homeowners. Every gutter system is customized to the home – each gutter piece is cut to length to make it seamless for leak protection. RedLine Contracting can install beautiful, durable seamless gutters in many colors and styles to fit your home in the greater Minneapolis area.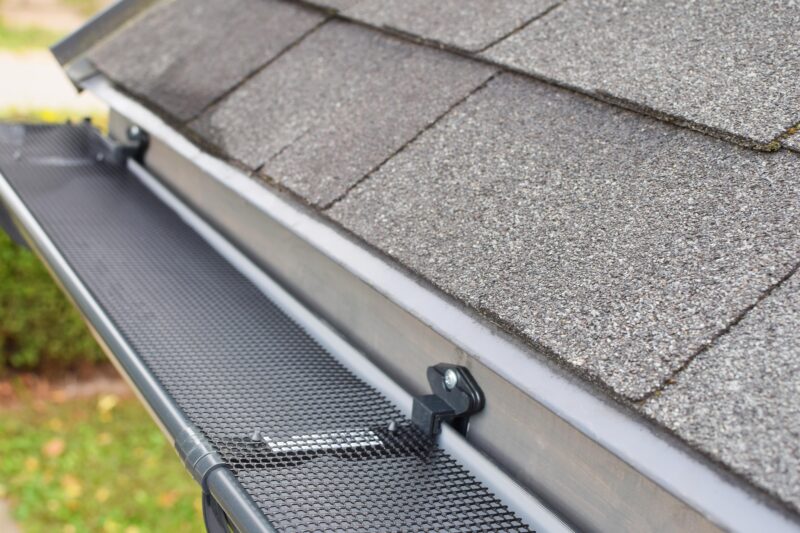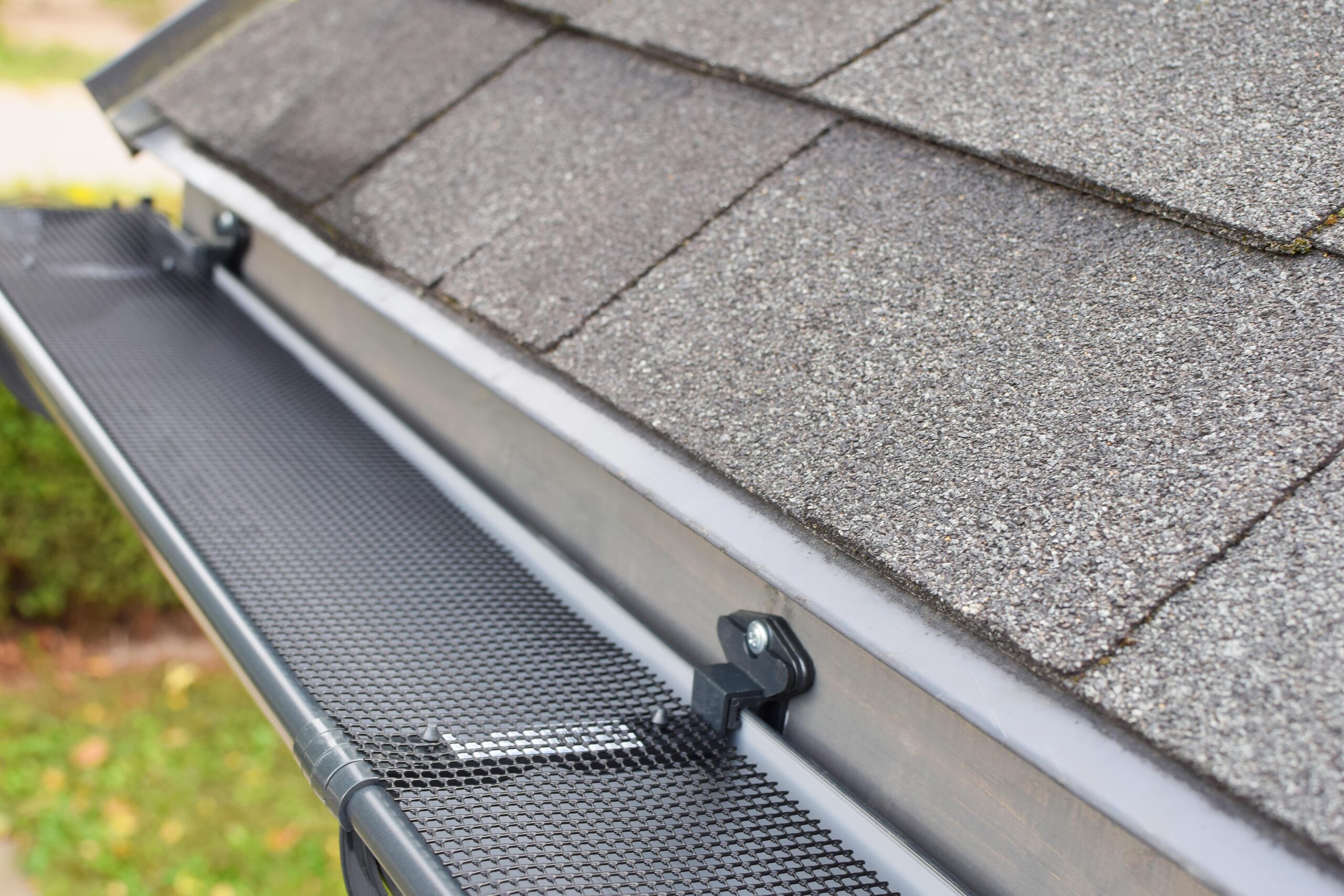 Gutter Covers
Your gutter system is designed to drain water away from your home to protect your roof, siding and foundation. Gutter covers keep debris out of your gutters to maintain a clog-free system that never requires cleaning. RedLine Contracting offers gutter cover installation with new or existing gutter systems to keep your gutters protected and maintenance-free.

How can we help you? Feel free to send us a message.
Service Areas
Minneapolis & Twin Cities Metro Area