Asphalt Roofing in Edina, MN
Asphalt shingles are the most common roofing material, popular for their versatility and affordability. Asphalt roofing is a traditional option that can provide a beautiful new roof for your home within your budget. At RedLine Contracting, our experienced craftsmen are here to help our neighbors in the Twin Cities with all their asphalt roofing needs, from storm repairs to complete roof replacements.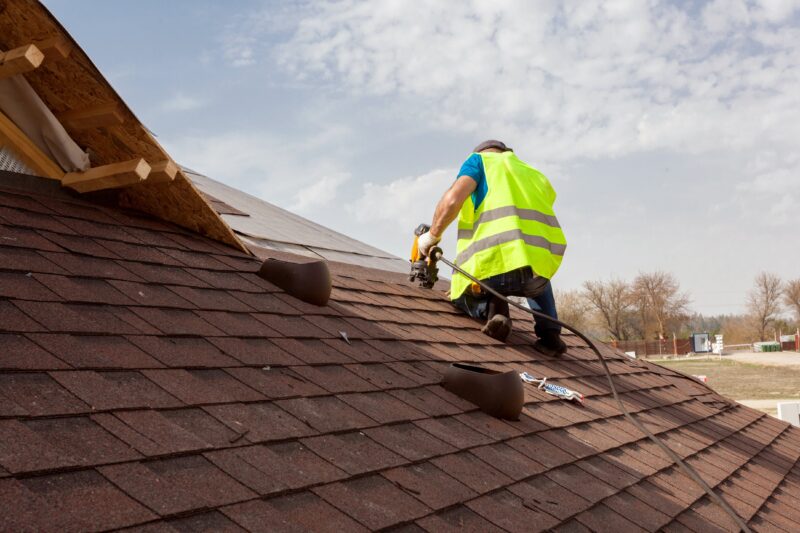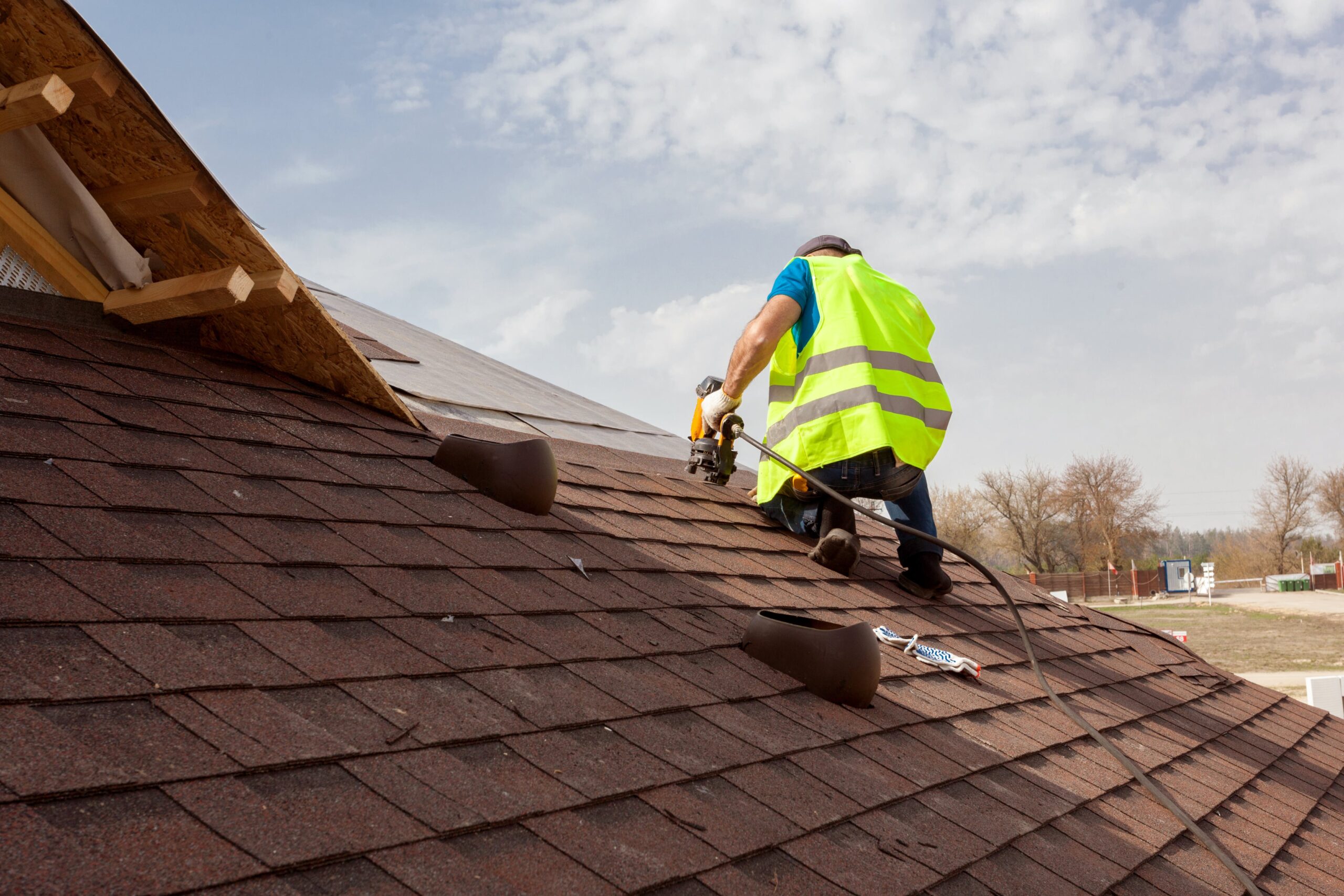 Quality, Beautiful Asphalt Shingles
Asphalt roofing is time-tested and a conventional option for protecting your home from the harsh Minnesota elements. The options available now in asphalt shingles are diverse in both longevity and design. You can choose from multiple colors and textures – some shingles can simulate wood or slate without the same price tag. If you are looking for more bang for your budget, asphalt may be the best choice to achieve the style you want for less money than other roofing options.
At RedLine Contracting, we offer a wide selection of asphalt shingle products to repair existing roofs or create a new roof for your home. As with all our roofing services, you will receive personalized, detailed-orientated craftsmanship for your asphalt roofing project. We only use the highest quality shingles, and we stand behind our work – our goal is to exceed the expectations of every client. The job is not finished until our client
Benefits of Asphalt Roofing
When it comes to cost, asphalt shingles can give you a gorgeous new roof for less than many other materials. An asphalt roof can last 20 years or more when well-maintained, offering great protection for your home. Another benefit of asphalt roofing is repairs – if shingles are damaged in one of the many Minnesota storms, shingles can be easily and quickly replaced. For many homeowners in the Medina, Minnetonka, Excelsior and surrounding communities, asphalt roofing is the right choice for their home and budget.
Replacing your roof can be a necessary and important investment in your home. We consider it our privilege at RedLine Contracting to help our clients improve and protect their home with a quality asphalt roof that will last for many years to come. Our experienced roofing professionals offer exceptional workmanship, quality products and premier client service for our neighbors throughout the Minneapolis and Twin Cities metro area.

How can we help you? Feel free to send us a message.
Service Areas
Minneapolis & Twin Cities Metro Area