Wood Engineered Siding in Excelsior, MN
The beauty of wood siding is highly valued, but natural wood siding does have some drawbacks. It is high maintenance, and it is susceptible to rot, insect infestations and other issues that can reduce its longevity. Wood engineered siding offers the aesthetics of natural wood without many of the drawbacks. Our home exterior experts at RedLine Contracting are happy to offer engineered wood siding for our customers throughout the greater Twin Cities area.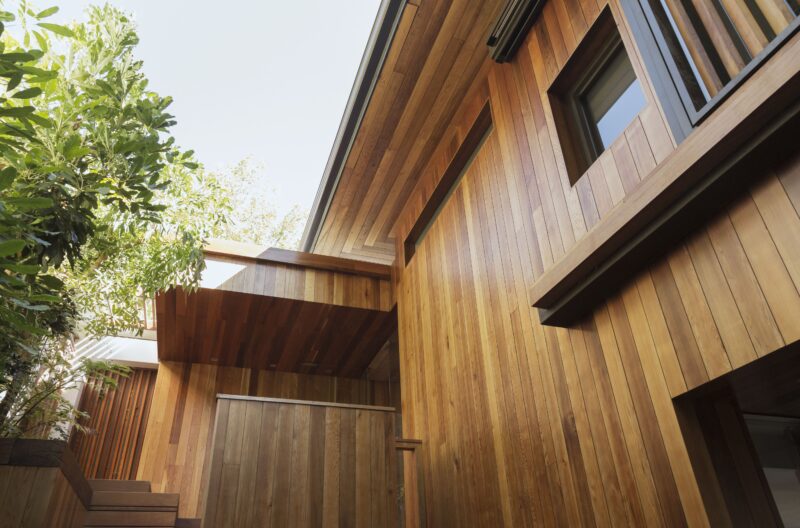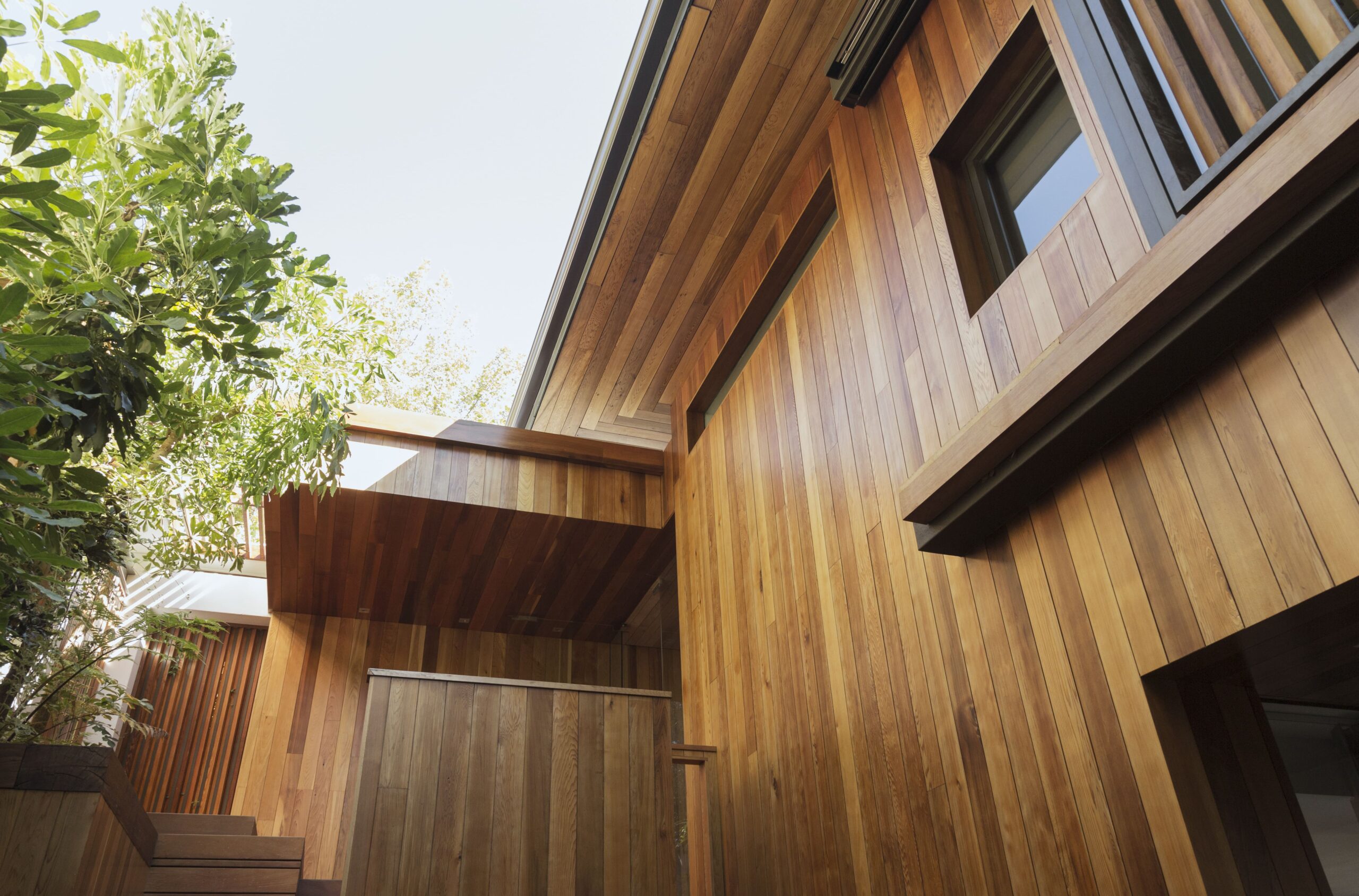 Benefits of Engineered Wood Siding
What is wood-engineered siding? This siding product combines the natural aesthetics of wood with man-made improvements to its longevity. Engineered wood siding is designed to give the look of natural wood but in a convenient, durable form. Some of the benefits of engineered wood siding over natural wood or other siding options:
Lasts longer. Wood engineered siding can last longer than natural wood. It is manufactured to resist rot, warping, UV ray damage and mold.
Add value to your home. Wood siding can add value to your home, but it comes at a higher cost. Engineered wood siding can add a similar value with less maintenance and a longer lifespan.
Style options. Engineered wood siding comes in a wide variety of style and design options to create a customized look for your home.
Engineered wood siding is much simpler to install than natural wood, which can cut down on labor costs and shorten the project time. The panels are longer, so there are fewer pieces and seams, providing better protection and aesthetics for your home.
Experienced Wood Engineered Siding Installers
When you are investing in your home, you want to ensure the job is done right from start to finish. Our experienced crew at RedLine Contracting pledges to provide the attention to detail needed to ensure your new siding is installed correctly to ensure it lasts for many years to come. We stand behind our work and offer advanced craftsmanship that will shine in the finished product.
To learn more about wood-engineered siding and other siding options, contact us for a consultation and estimate. We proudly serve customers from Richfield, Stillwater, Eagan, Minnetonka and cities throughout the Minneapolis area.

How can we help you? Feel free to send us a message.
Service Areas
Minneapolis & Twin Cities Metro Area