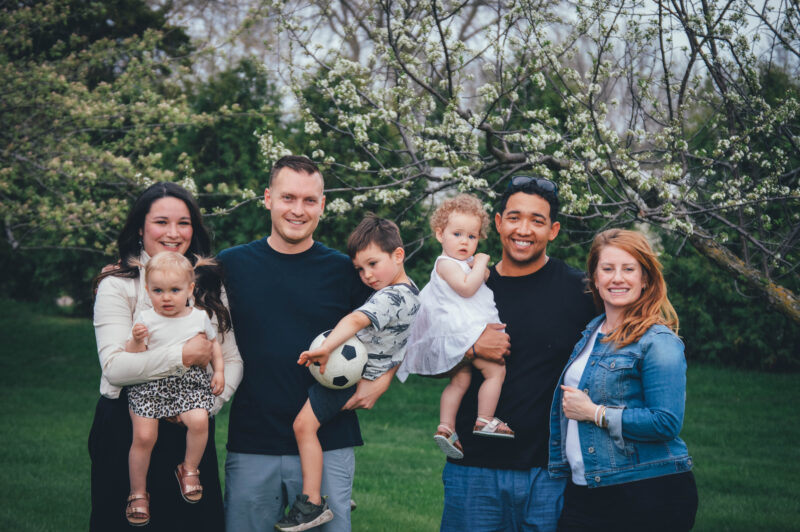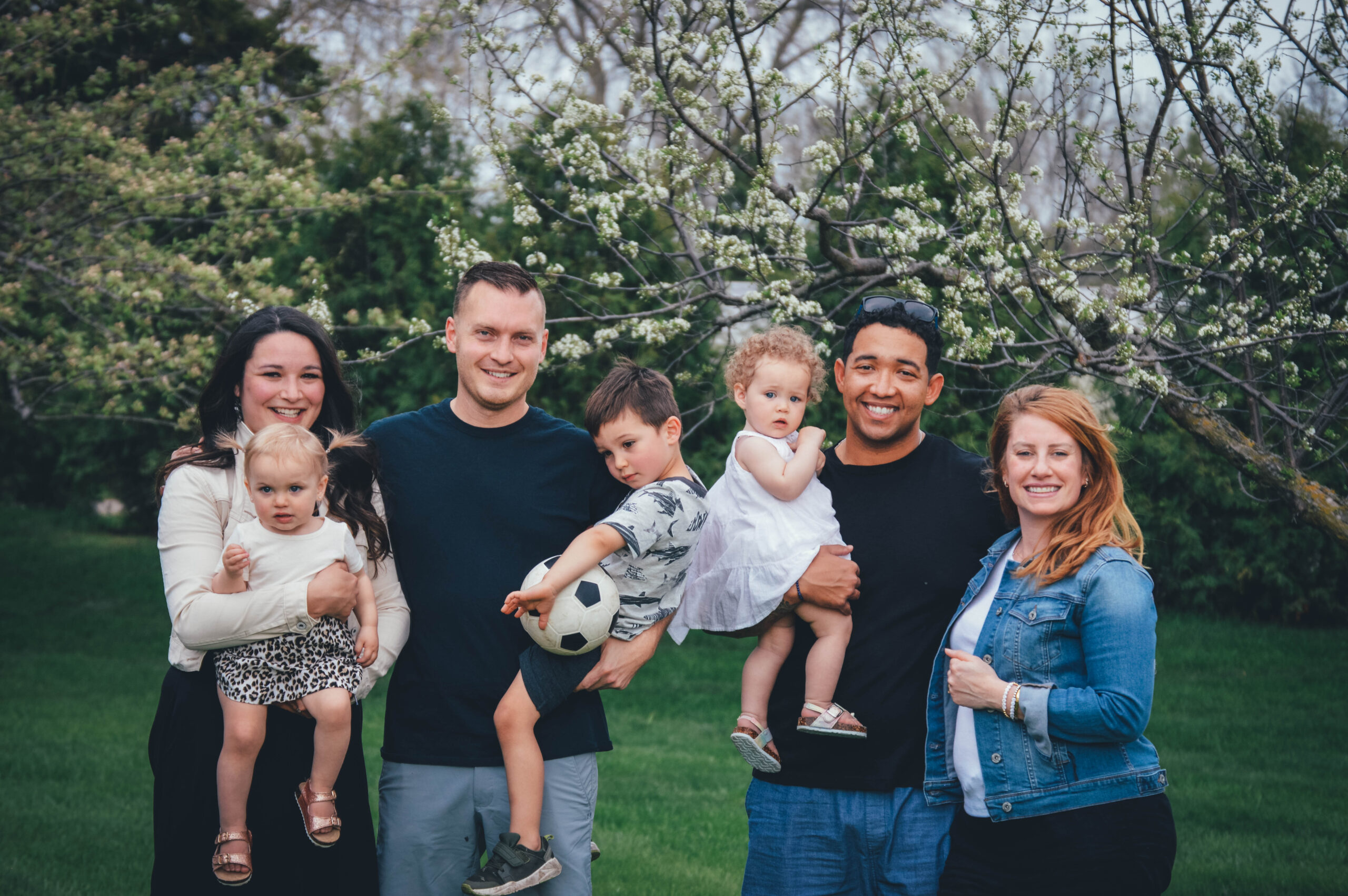 Partnership
RedLine Contracting was started with a simple vision of truly caring for our employees that work with us and the partners that work beside us.  When we take care of our employees, they take care of the homeowners and the business owners that we serve day in and day out. Our vision is to take that next step in everything we do so our customers keep coming back to us for future needs.  We want to do the same for our employees and every aspect of our business.  We are here to help and serve our community, uplift and encourage our employees, change peoples lives, provide quality work, build lasting relationships and make strong friendships. There is no secret to what we are trying to achieve, we are simply set forth to make sure we are constantly pushing the limit and giving maximum effort every single day.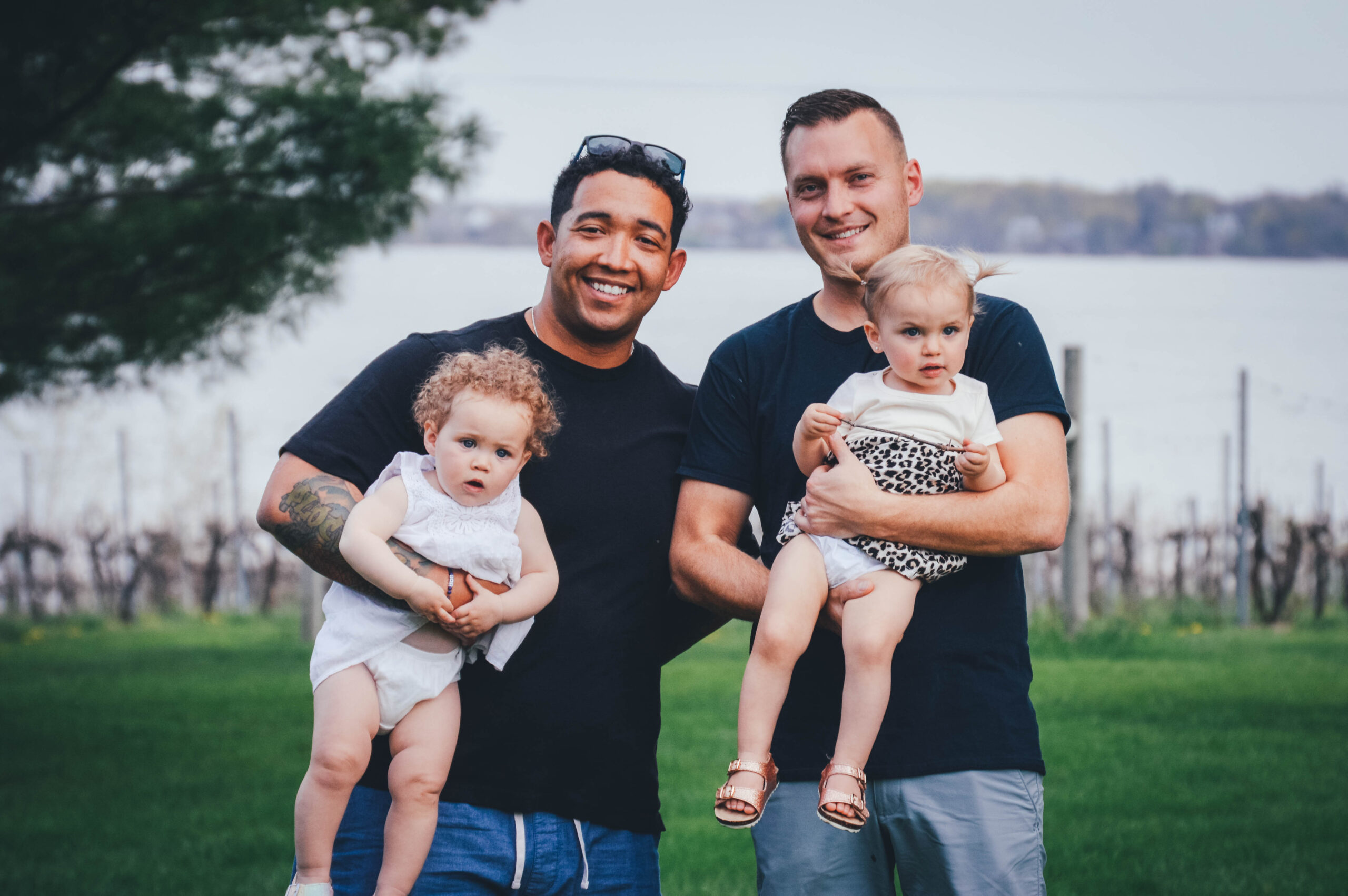 Nick Plocienik
Founder / CEO
Nick Plocienik is a huge asset to RedLine Contracting in a variety of ways. He is a charging-forward type of leader with a tenacious amount of vision and a matched amount of drive. He spent 13 years working in the corporate world with a Big Box retail chain, so he knows how important it is to have a positive cohesive team atmosphere where everyone does their part to create the TEAM's success. He is focused on the people he has working with him and his clients he is providing services for.  Previous to starting RedLine Contracting, Nick was an industry leader with 2 companies and has over 7 years of experience in this field.  Outside of work, Nick is a proud husband, a very blessed new father, and a pet lover.  He enjoys living life with a huge smile and has a necessary balance in his life by being with his family, Maxine and Pellie, and his friends.  Being an automotive enthusiast, Nick also enjoys building cars and racing them.
Nick Smith
Co-founder
Nick Smith is the glue that makes this stick. He is also a phenomenal leader, but he brings things to the table that balance out the rest of the team. He has years of various contracting experience prior to being in the storm restoration industry. His goals with RedLine Contracting include changing the way people are treated in this industry. Nick has been in this arena for 8 years and he sees that there are a lot of hard working and deserving people that are not successful.  Being a family man and having 2 little toddlers has made him a bit more on the patient and laid back side.  He has both an amazing wife, beautiful daughter and a very energetic son.  With 2 cat-sized dogs, his family comes first.  He enjoys the outdoors, fishing, biking and boating.