Copper Gutters in Minnetonka, MN
Gutter systems are meant to be functional, but that doesn't mean they cannot also add beauty and flair to the exterior of your home. Copper gutters offer both high-end style and extreme functionality, a perfect fit for homeowners who value quality. Our team at RedLine Contracting offers installation of exceptional copper gutters to enhance our customer's homes in the greater Minneapolis/St. Paul metro area.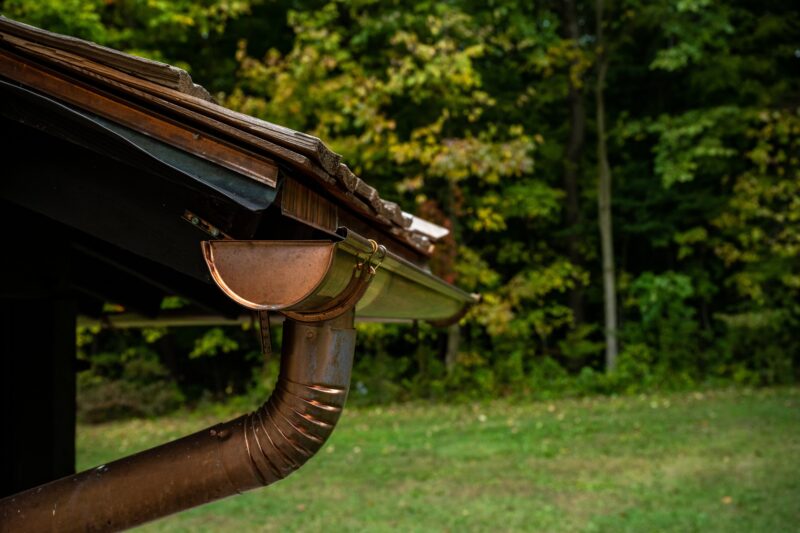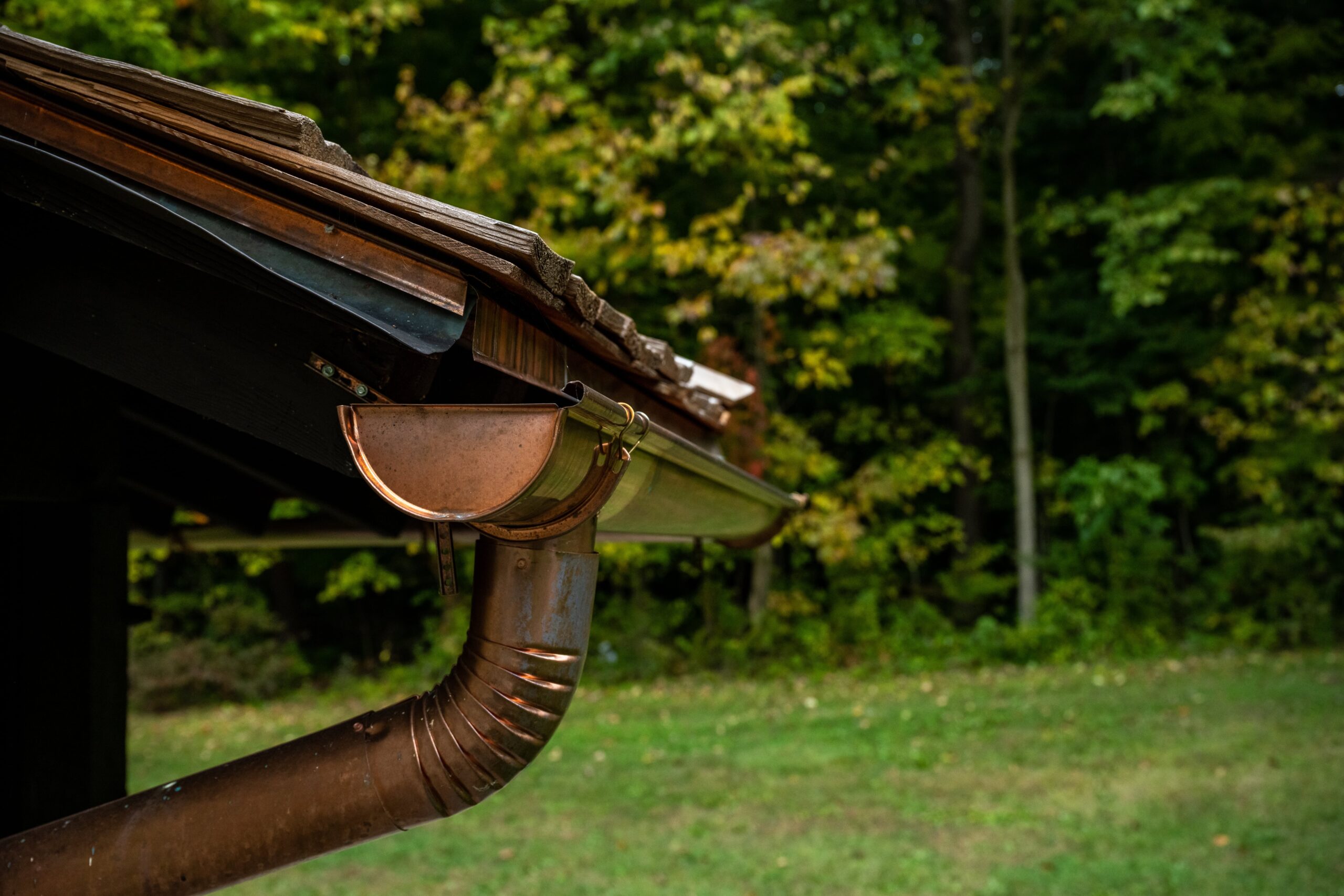 Why Choose Copper Gutters For Your Home?
Copper gutters are one of the more expensive choices in gutter systems, but they come with many benefits over cheaper materials like aluminum and plastic. Copper has been used for centuries in creating piping and structures due to its longevity and beauty. Here are some of the benefits you receive when you invest in copper gutters for your home.
Classic, elegant style. Nothing else has the timeless beauty of copper. Not only does it look magnificent when it's new, but it also gains rustic beauty as it ages.
Made for Minnesota weather. Copper gutters can withstand the harsh elements of the Minnesota climate without rusting, shrinking, cracking or other types of deterioration.
Easy maintenance. Copper repels mildew and moss, and it doesn't rust, making it easy to keep clean and looking fantastic.
Longevity. Copper gutters may cost more than other materials, but they will outlast other gutters by decades. Most will last well over a half-century.
Copper gutters are most popular with classic architecture styles, but some designs can look wonderful on some modern or contemporary homes.
Professional Copper Gutter Installers
If you invest in copper gutters for your home, you want to ensure the contractor you hire has the experience and skill to install them correctly. Our exceptional exterior professionals at RedLine Contracting are your trusted source for excellence in gutter, roofing, windows and siding installation in the Twin Cities. We stand behind our workmanship and provide detailed-perfection with every service we provide.
Are you interested in upgrading to copper gutters for your home in Shakopee, Maple Grove, Hamel, Orono or the surrounding communities? Contact us at RedLine Contracting to schedule a consultation and estimate for your gutter installation project.

How can we help you? Feel free to send us a message.
Service Areas
Minneapolis & Twin Cities Metro Area