Roof Repair in Plymouth, MN
The roof on your home is essential for protecting your family and your investment. When a roof is damaged, it can quickly cause problems in other areas of your home with leaks, leading to water and mold damage. If a storm impacted your roof or it is showing signs of normal wear and tear, a roof repair can extend the life of your roof and protect your home. At RedLine Contracting, we offer fast, quality roof repair services for our customers throughout the Twin Cities area.
Most roofs are made to last for decades, but that does not mean they will not need repairs and maintenance. Minnesota weather is rough on roof materials, from ice dams and heavy snow during the winter to hail and high winds in the other seasons. Repairs are to be expected to maintain your roof. Our experienced crews are available to evaluate your roof damage and perform quick repairs that will last on all types of roofing.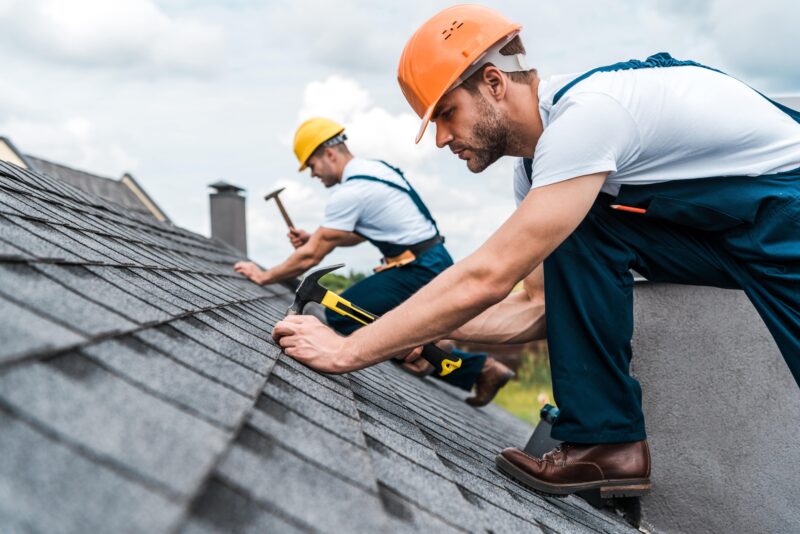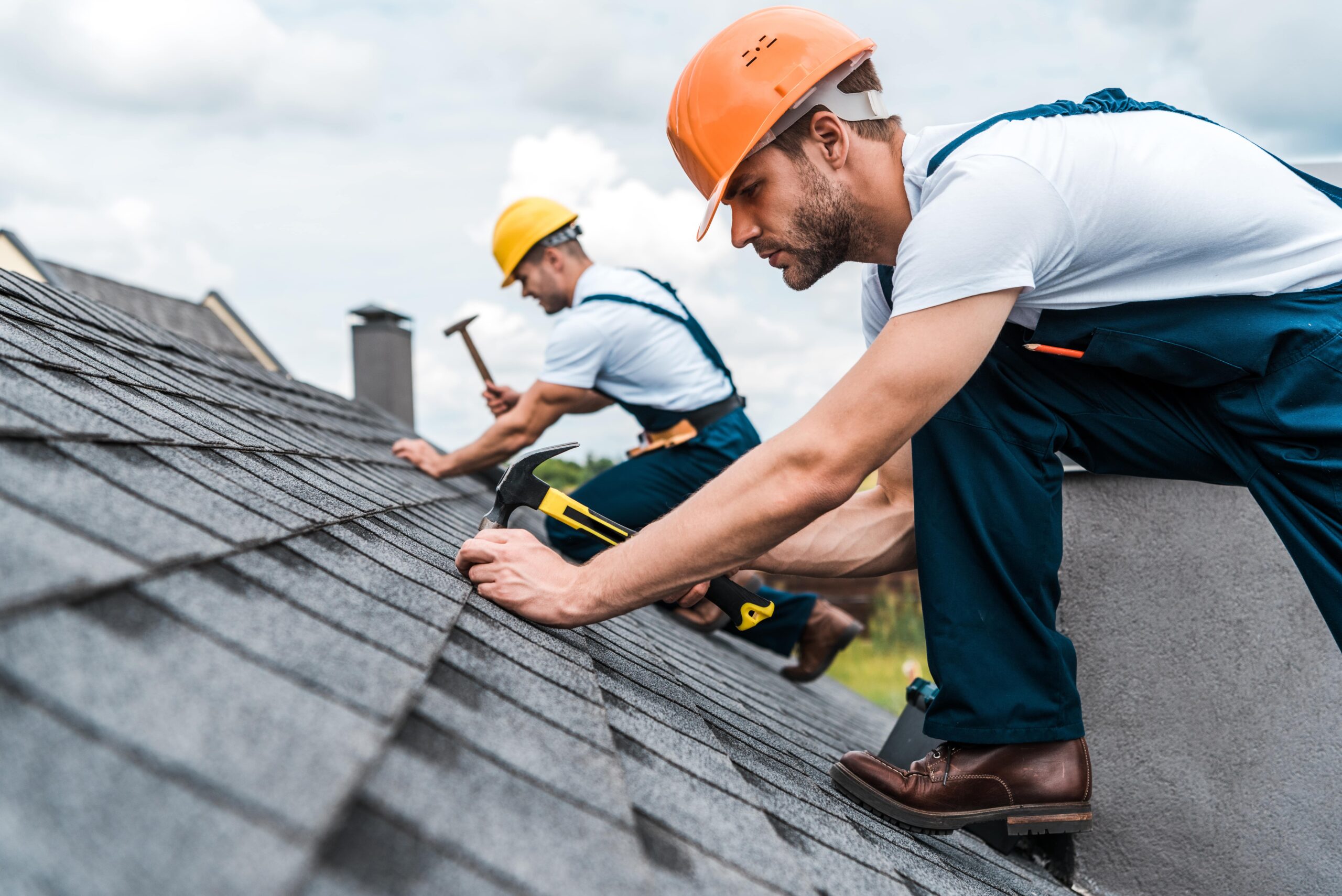 Types of Roof Repairs
Weather often plays a role in damage to roof materials, but it is not the only factor. The craftsmanship of the original roof contractor and quality of materials can also impact how a roof holds up under the harsh elements in Minnesota. Some of the common types of roof repairs we perform for our clients in Medina, Bloomington, Minnetonka and the surrounding communities include:
Leak repair. At the first sign of a roof leak, give our team at RedLine Contracting a call. We can promptly evaluate your leak and provide a solution. Most leaks can be fixed with a repair, but we will discuss the best option for your circumstance.
Ice dam damage. Snow melting and refreezing on your roof can cause ice dams that can damage your roof and cause leaking into your home. We can fix roofs affected by ice and snow and stop leaks and other problems.
Flashing problems. If the flashing in valleys, around chimneys or other roof features, is not properly sealed, leaks can occur. We can repair poor flashing and restore sealing to prevent leaks.
Lost or damaged shingles. Wind, hail, ice, falling branches and normal wear can damage shingles on your roof. We can replace shingles to protect your roof and home.
No matter the type of roof damage, you can expect an honest evaluation of your home from our roof professionals.
Roof Repair or Replacement?
In some cases, it may be best to replace a roof versus a roof repair. This depends on the extent of the damage, the cost of repairs and the age of the roof. While we will never suggest a roof replacement if it is not needed, repairing a roof that will likely need to be replaced soon can be a waste of money. Our team will always consider your best interests when recommending roof repair or replacement options,
In many cases, your home insurance will cover roof repairs. Our experienced roof professionals at RedLine Contracting can work with you and your insurance company to minimize your out-of-pocket expenses.

How can we help you? Feel free to send us a message.
Service Areas
Minneapolis & Twin Cities Metro Area