Clad Windows in Plymouth, MN
Wood windows offer a timeless appearance that can add beauty to any home. Unfortunately, wood windows do not stand up well to the Minnesota climate. Wood can rot and warp, reducing the longevity and efficiency of your windows. A solution is clad windows, which combines the aesthetics of natural wood with the durability of aluminum, vinyl or fiberglass. Our home exterior professionals at RedLine Contracting offer installation of clad windows for our customers throughout the Twin Cities metro area.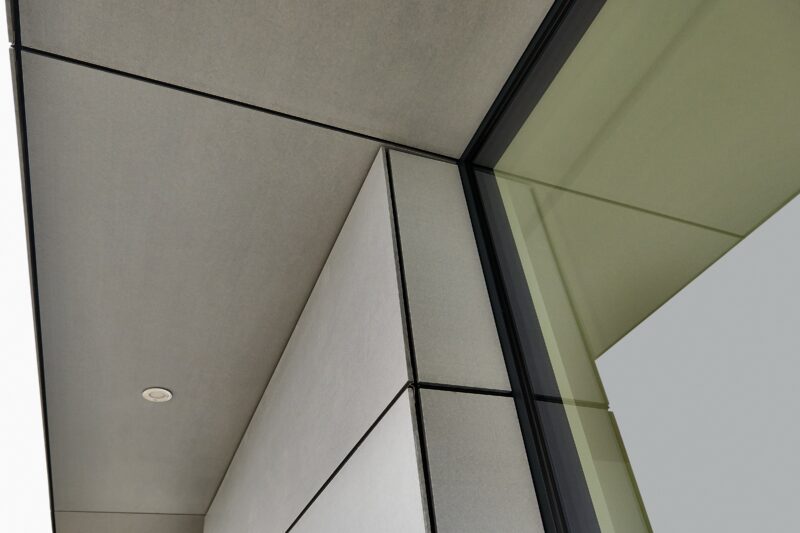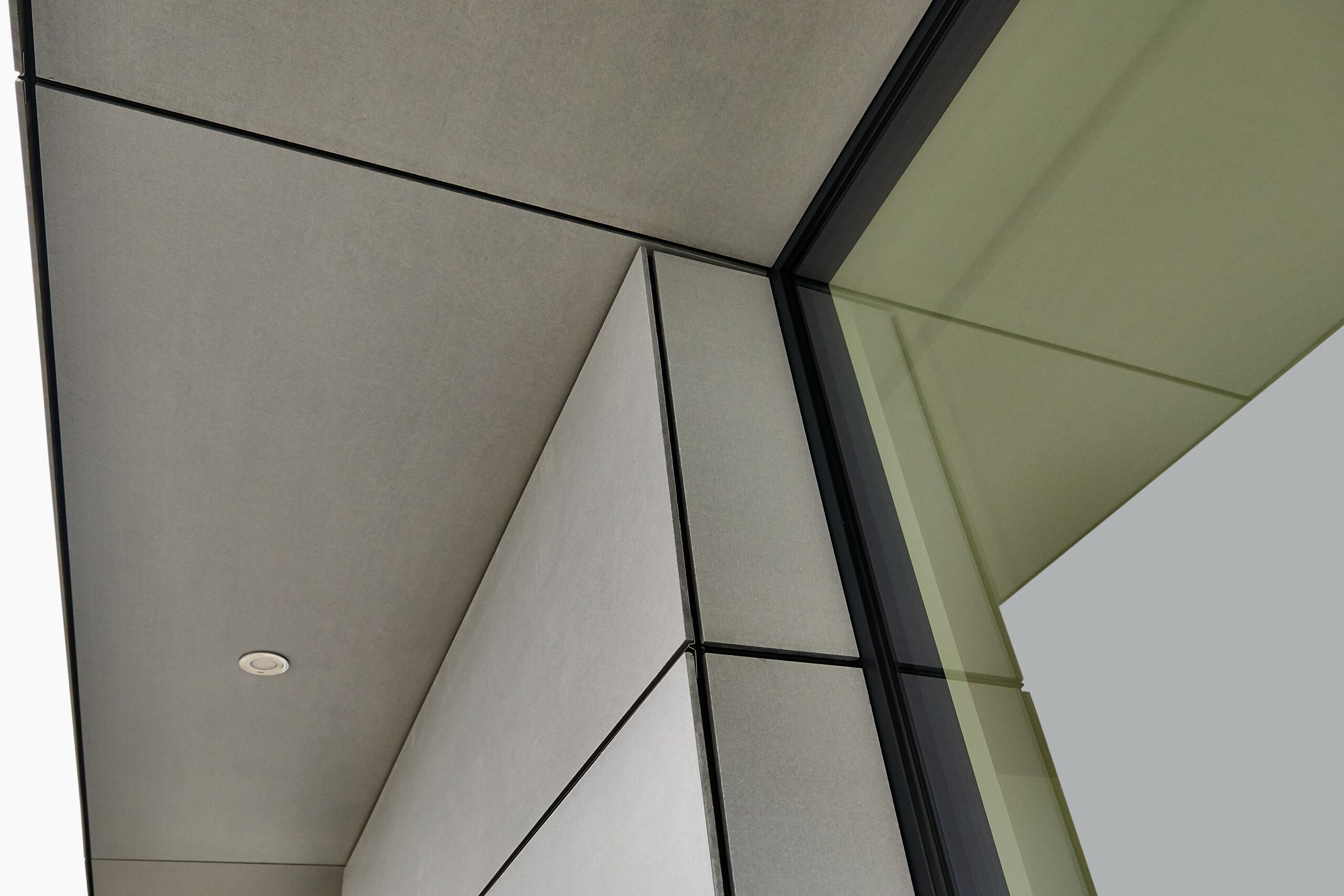 What Are Clad Windows?
Clad windows or window cladding are coverings that protect the exterior window. This allows the interior windows to maintain a beautiful wood finish that can enhance your home while offering long-lasting protection for the exterior window components. The three most common window cladding materials are vinyl, aluminum and fiberglass. Each can protect the wood window from the harsh elements while providing a clean appearance.
When choosing the type of clad windows for your home, there are slight differences between the types. Aluminum offers easy maintenance and durability, as do vinyl-clad windows. Both are good choices for protecting wood windows in Minnesota, but vinyl may provide improved energy-efficiency. Fiberglass clad windows also provide excellent energy-efficiency and do not contract or expand, making them a good choice for the extreme Minnesota temperatures. Our window experts can help you choose the right clad windows for your preferences and budget.
Expert Window Cladding Installation
If you are looking for professional installation for clad windows, you can trust our team at RedLine Contracting. We are dedicated to providing exceptional service, quality and workmanship on every project we do, whether your home has dozens of windows or just a few. Our mission is to earn your business for all your home exterior projects, including window, roof, siding and gutter repairs and installations.
Are you interested in learning more about adding clad windows to your home? Contact our team at RedLine Contracting for a window consultation and estimate. We serve Plymouth, Hamel, St. Cloud, Minneapolis, Burnsville, Woodbury and the surrounding communities.

How can we help you? Feel free to send us a message.
Service Areas
Minneapolis & Twin Cities Metro Area