Gutter Covers in Minneapolis, MN
Gutter systems should provide effective water drainage for rain and melting snow that comes off from your roof. If your gutters are working correctly, water is swept away from your home's roof, siding and foundation, reducing damage and issues like icicles/ice dams. If gutters become clogged, they cannot work correctly. The solution is efficient gutter covers to keep debris out of your gutters year-round. Our home exterior experts at RedLine Contracting offer installation of gutter covers for our customers in the greater Minneapolis and St. Paul metro area.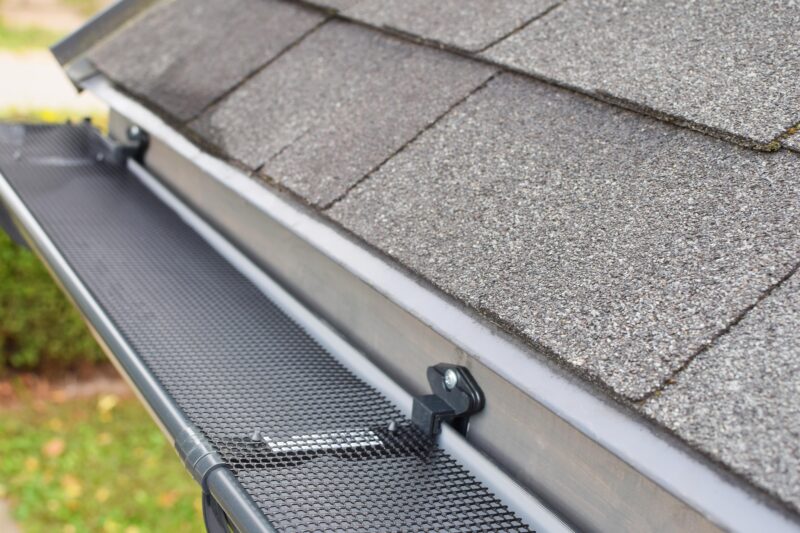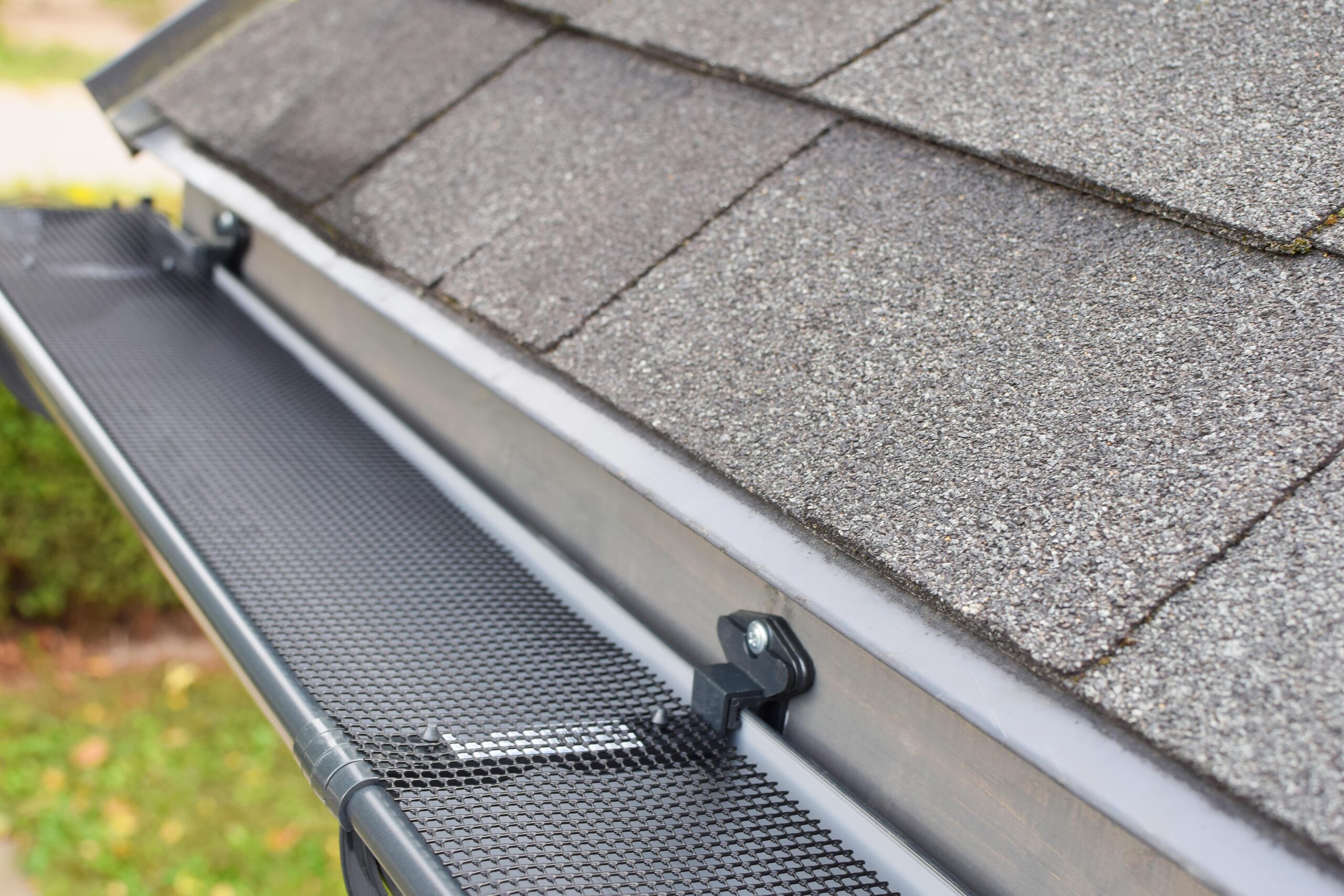 How Do Gutter Covers Work?
Gutter covers fit over the top of a gutter to keep out leaves, needles, twigs and other types of debris that is washed from the roof. They can also keep items like tennis balls, fireworks and other flying objects from landing in your gutters and reduce the risk of rodents, birds and other pests nesting in your gutter system.
Gutter covers can be installed with a gutter system or added to an existing gutter. There are gutter covers available for almost any type or style of gutter, with assorted colors to match your existing system.
Benefits of Gutter Covers
The main benefit of gutter covers is reducing clogs in your gutter system. Keeping out debris ensures your gutters can remove water from your roof and transport it away from your home. The other benefits of gutter covers include:
No gutter cleanings. No one wants to spend a day cleaning their gutters every spring or fall or spending money hiring a company to do it for them. Gutter covers eliminate cleanings for easy maintenance.
Extend the life of your gutters. Clogs can cause damage to your gutters. Gutter covers can help your gutter last longer, saving you money in the long run.
Protect your home. Overflowing gutters from clogs can ruin landscaping, increase risks of basement leaks, damage siding and cause ice dams. Protect your home with efficient gutter covers to prevent clog for proper drainage.
At RedLine Contracting, we can add gutter covers to any new gutter system we install and also existing systems that are in good condition. If you want to improve your gutter system function and reduce maintenance, call us to schedule an estimate for gutter cover installation. We serve Edina, Eden Prairie, Medina, Minnetonka and the surrounding communities.

How can we help you? Feel free to send us a message.
Service Areas
Minneapolis & Twin Cities Metro Area