Vinyl Siding in Edina, MN
Replacing the siding on your home can give it a new look and improve its curb appeal. One of the most affordable options to give your home a quick makeover is vinyl siding installation. Vinyl siding has come a long way – you may be surprised at all the different designs, colors and styles that are available in this low-maintenance option. Our home exterior experts at RedLine Contracting offer quality vinyl siding installation throughout the greater Minneapolis and Twin Cities metro area.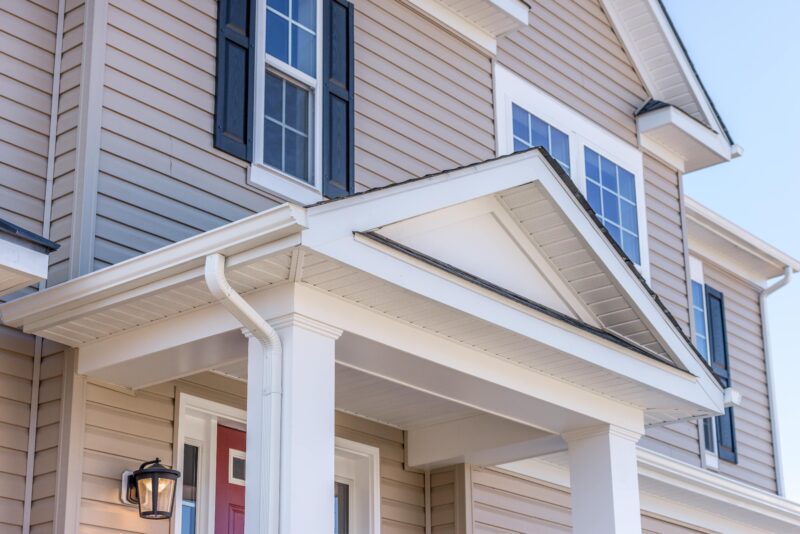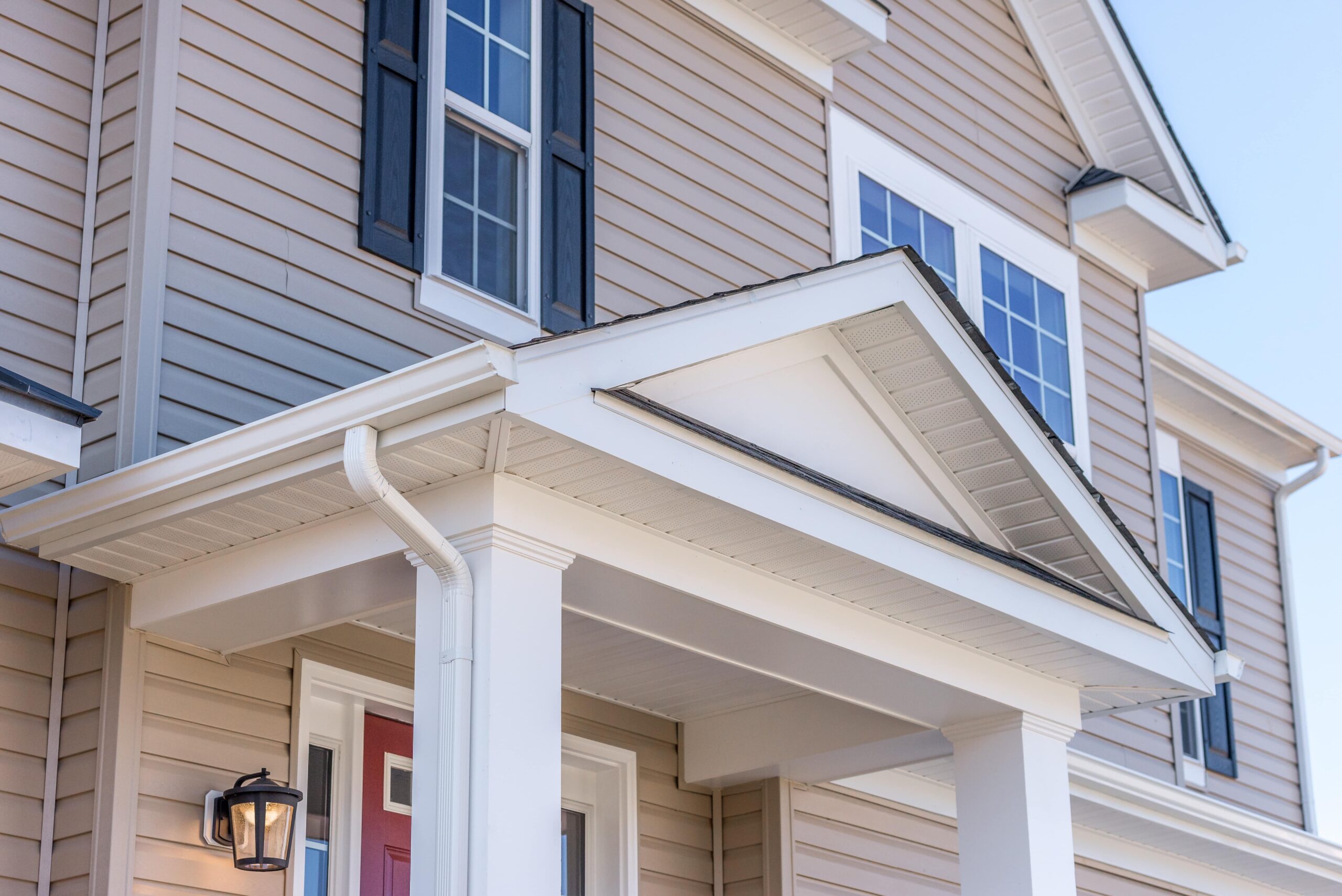 Benefits of Vinyl Siding
Vinyl siding became popular decades ago due to its affordable price and low maintenance qualities. It is still one of the most cost-effective siding options available, and it is one of the best options if you want little to no maintenance. Vinyl siding does not need to be painted, saving you the cost and inconvenience of painting every 5-10 years. Plus, it is mildew resistant, making it easy to keep clean and beautiful. In addition, new vinyl siding has added benefits, including:
Insulation for energy efficiency – keep your home warmer in the winter and cooler in the summer with less energy costs
Many style options – vinyl siding comes in simulated wood, brick, stone and many other varieties
Pest-resistant – no worries about termites or carpenter ants with vinyl siding protecting your home
Longevity – vinyl siding can last for many years without fading or peeling
The vinyl siding options available today have many more benefits than ten or more years ago. This reliable product can give your home a new look and the protection you need without the higher price tag or maintenance of other exteriors.
Professional Vinyl Siding Installers
When it is time to replace your siding, you want contractors that will provide you with the best quality and workmanship at an affordable price. Our mission at RedLine Contracting is to provide the highest standard of quality and service from start to finish for all our clients. You can expect our team to pay attention to the details while completing your vinyl siding project on-time and within budget.
Are you ready to give your home in Richfield, Hamel, Excelsior or Shakopee a fresh look with vinyl siding? Contact our team at RedLine Contracting to schedule a consultation and estimate. We serve the greater Twin Cities metro area for all your residential exterior needs.

How can we help you? Feel free to send us a message.
Service Areas
Minneapolis & Twin Cities Metro Area